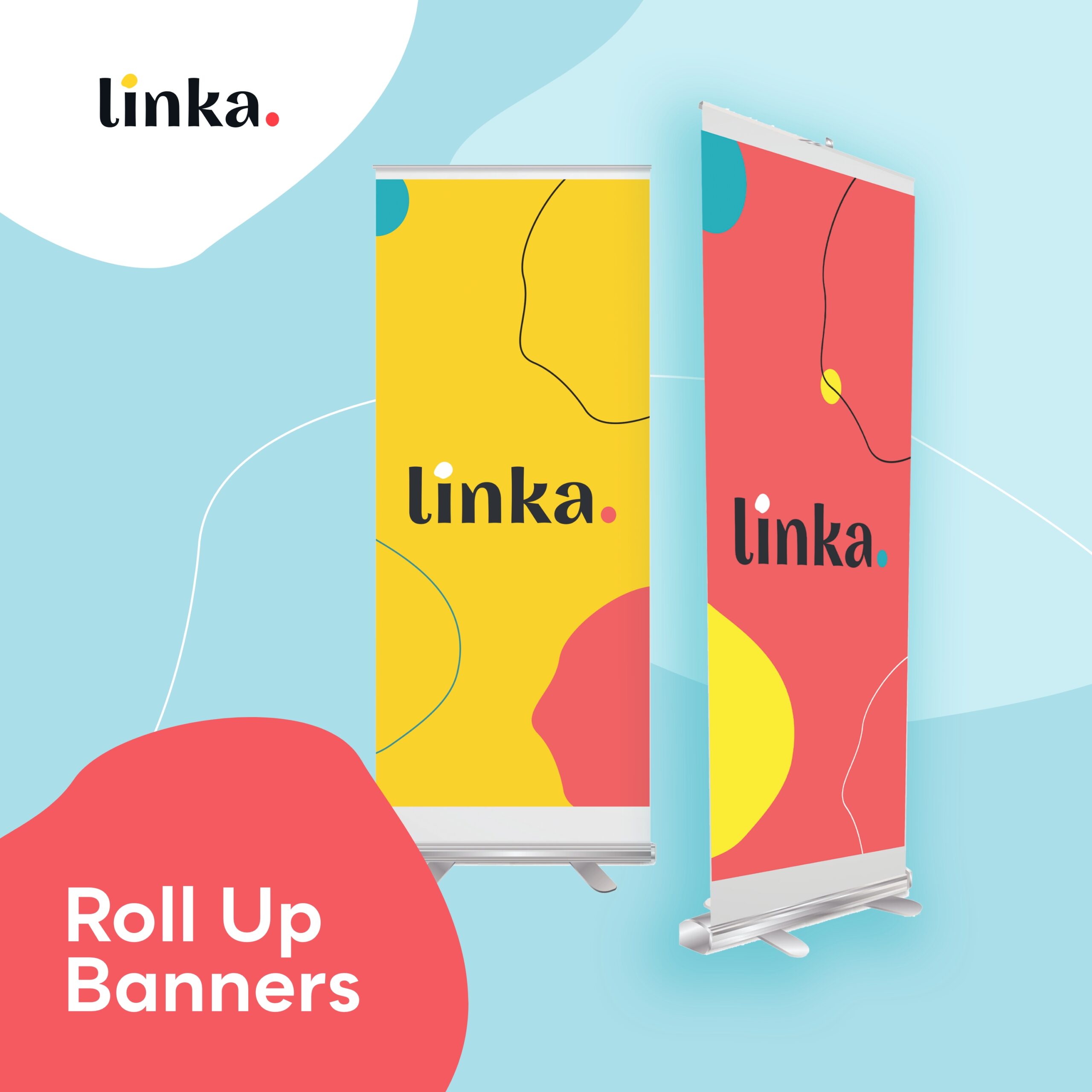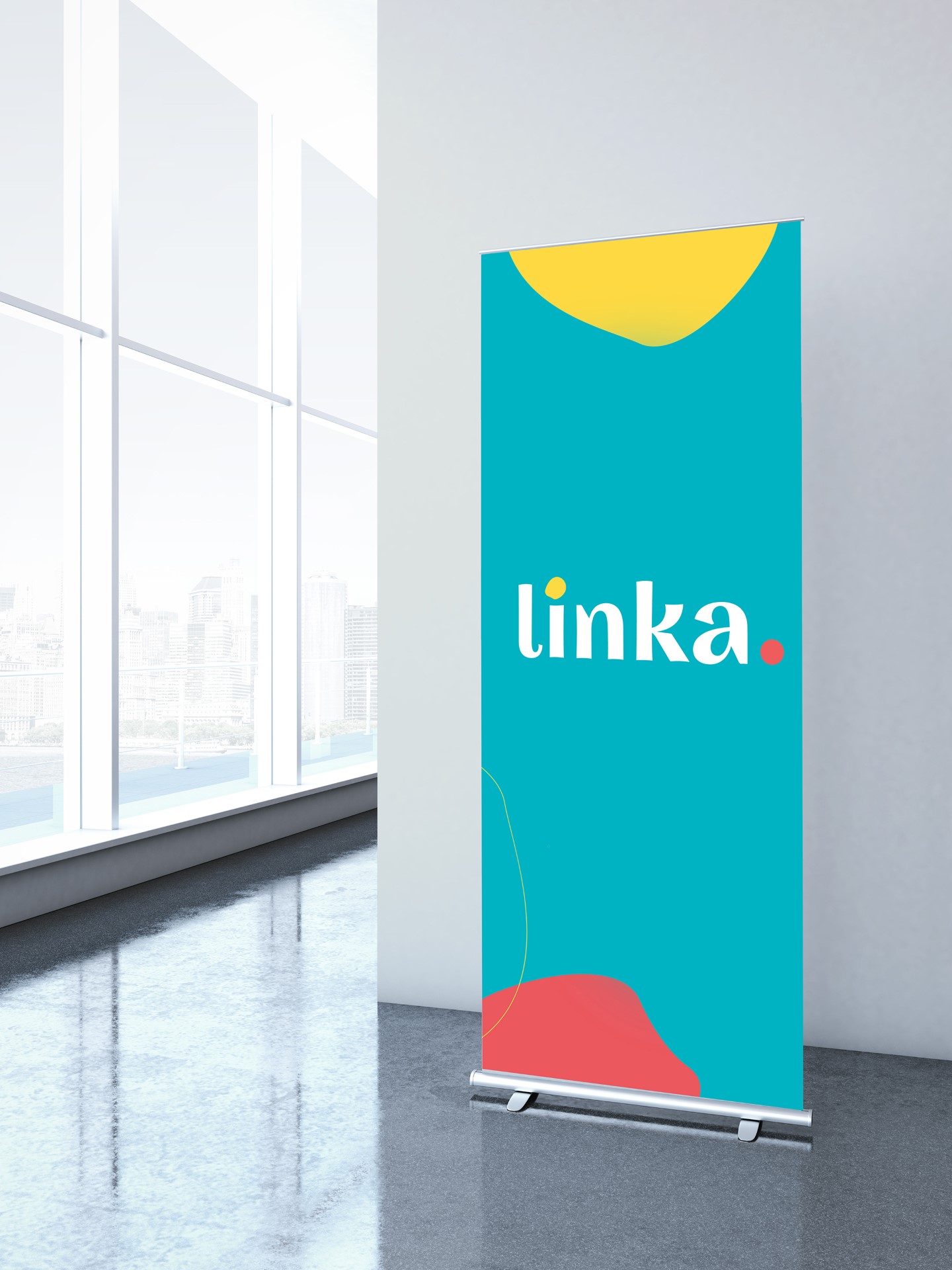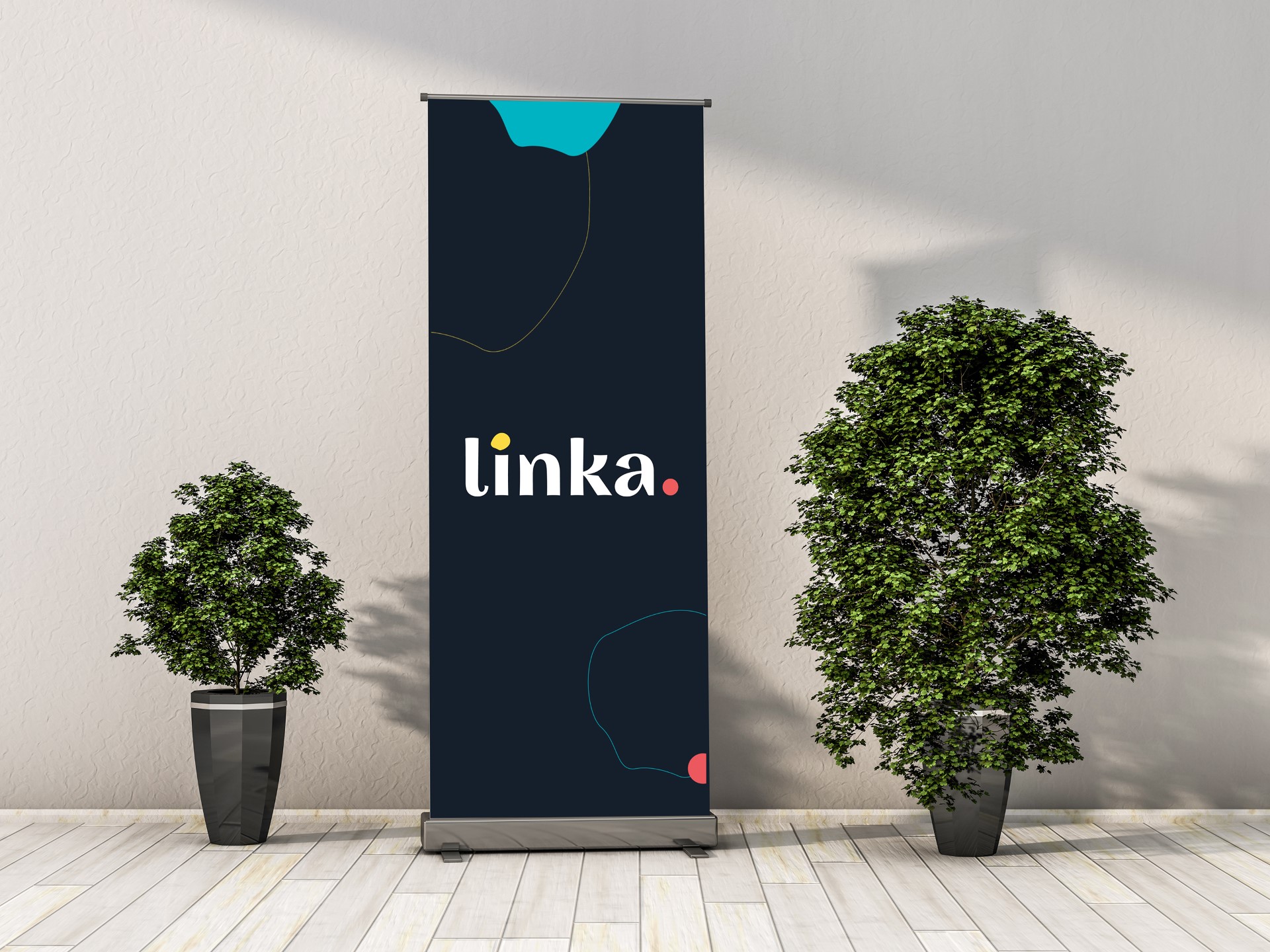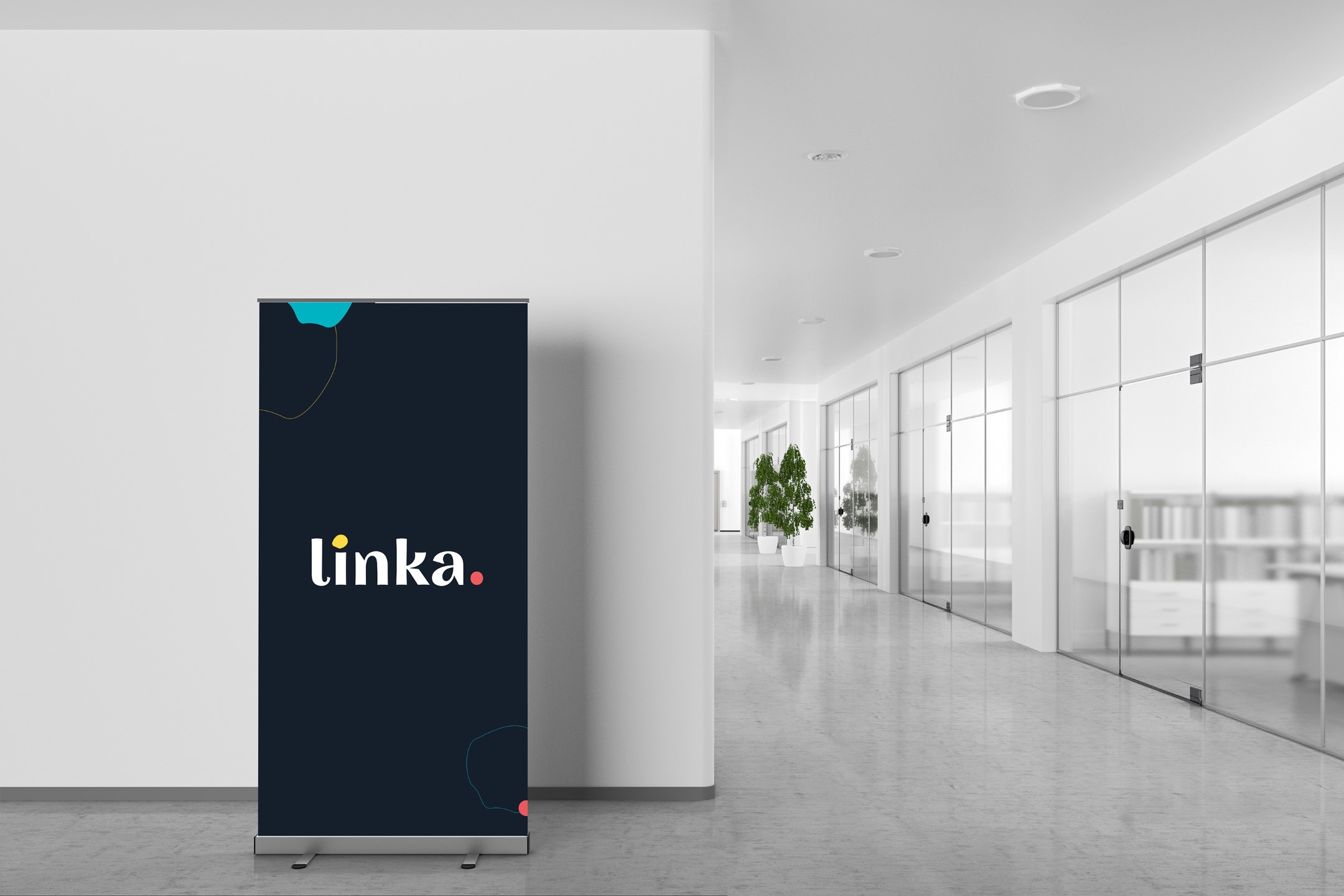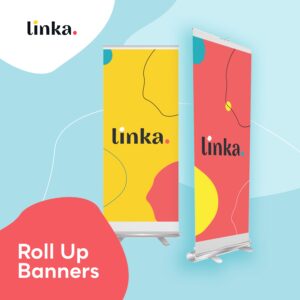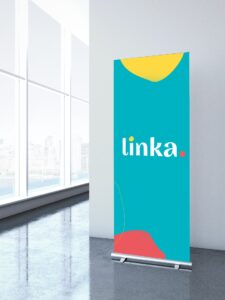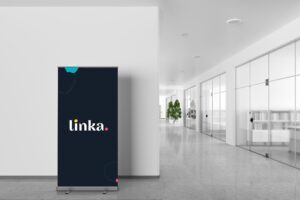 STANDARD ROLL UP BANNERS
Roll-up Banners, also known as Pop up Banners, Retractable Banners or Pull-ups, are an essential part of advertising your desired product. Get your particular message across anywhere in Malta you would like to establish a fantastic visual presence. Roll-up banners are an extremely effective tool for an eye-catching presentation, exhibition, shop display or campaign and really grab the attention of your desired audience. Linka, located in Malta, offers you pull-ups with any design of your taste. Pull-ups are very easily mounted and come with a canvas carry bag to make them easily transportable. Roll Up Lamps also available. Let your message on a retractable banner be visible around the clock with roll up lamps of any type and size.
AVAILABLE IN SINGLE OR DOUBLE ROLL
850x2000
800x2000
1200x2000
X BANNERS – are very light weight and easy to use, as they are not retractable. Unlike pop up banners, the image can be changed quite easily, without damage to the panel. X banners are the perfect low-cost tool for your marketing campaign.
Banner Wall Lite
Wall mounted banners are an option for those who are looking to mount their pole banners directly to a wall or other flat surface.
Adjusting:  110-240cm x 92-240 cm
Weight:  5.7 kilos
Instructions: Very easy to install and to dismantle.