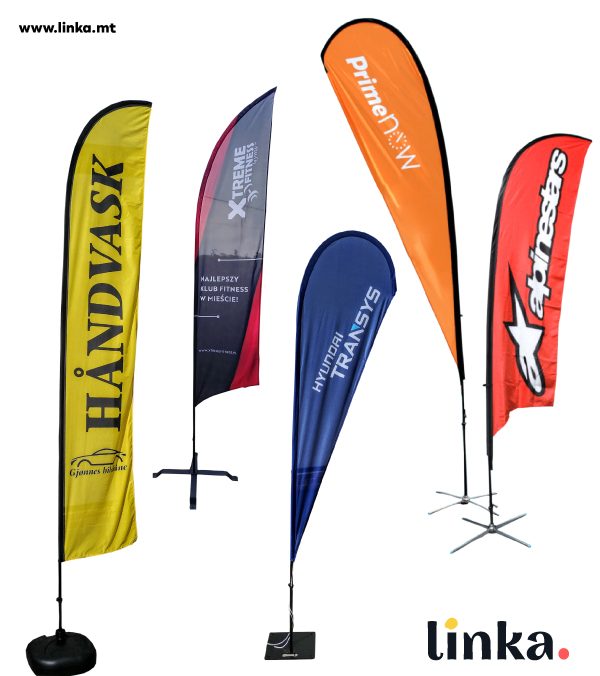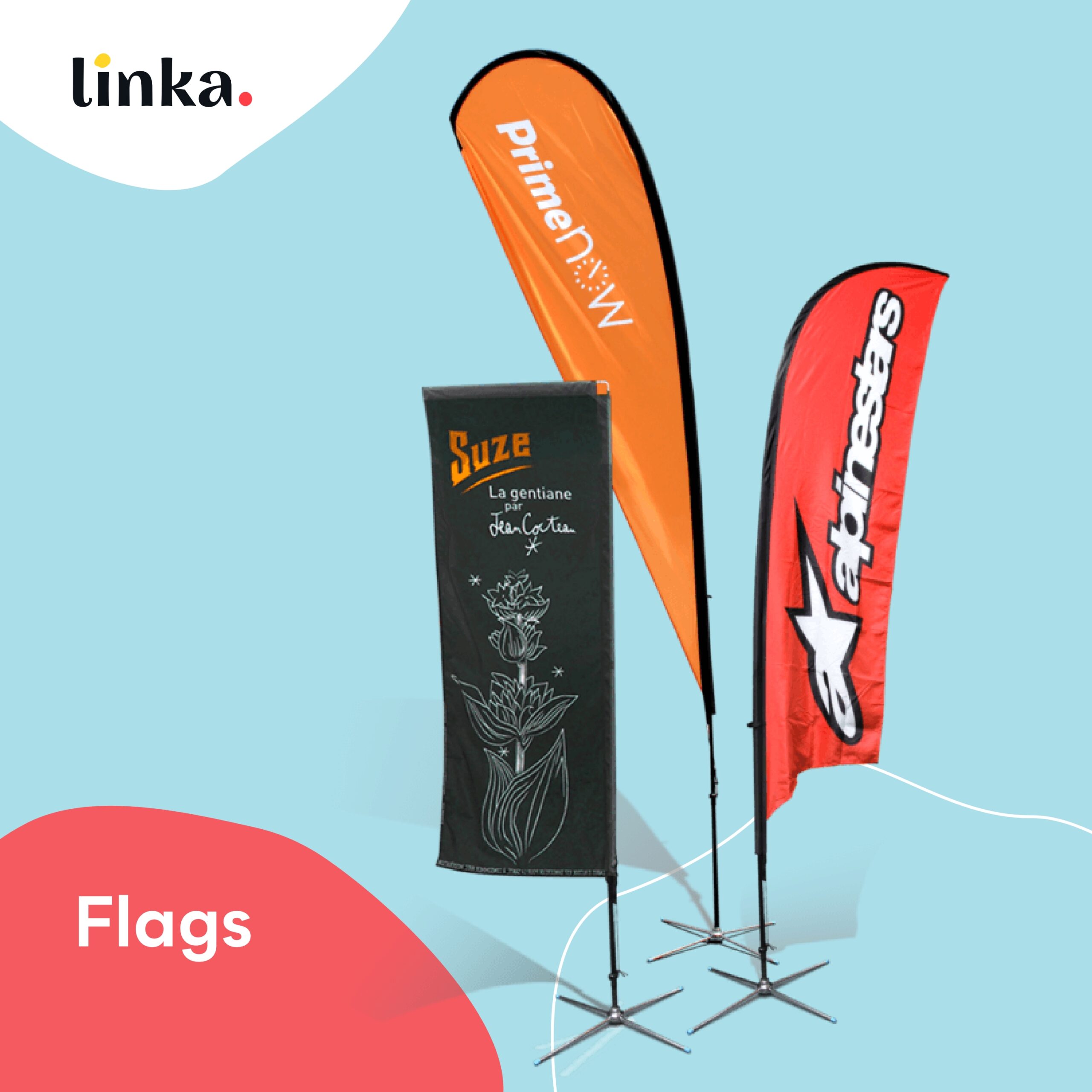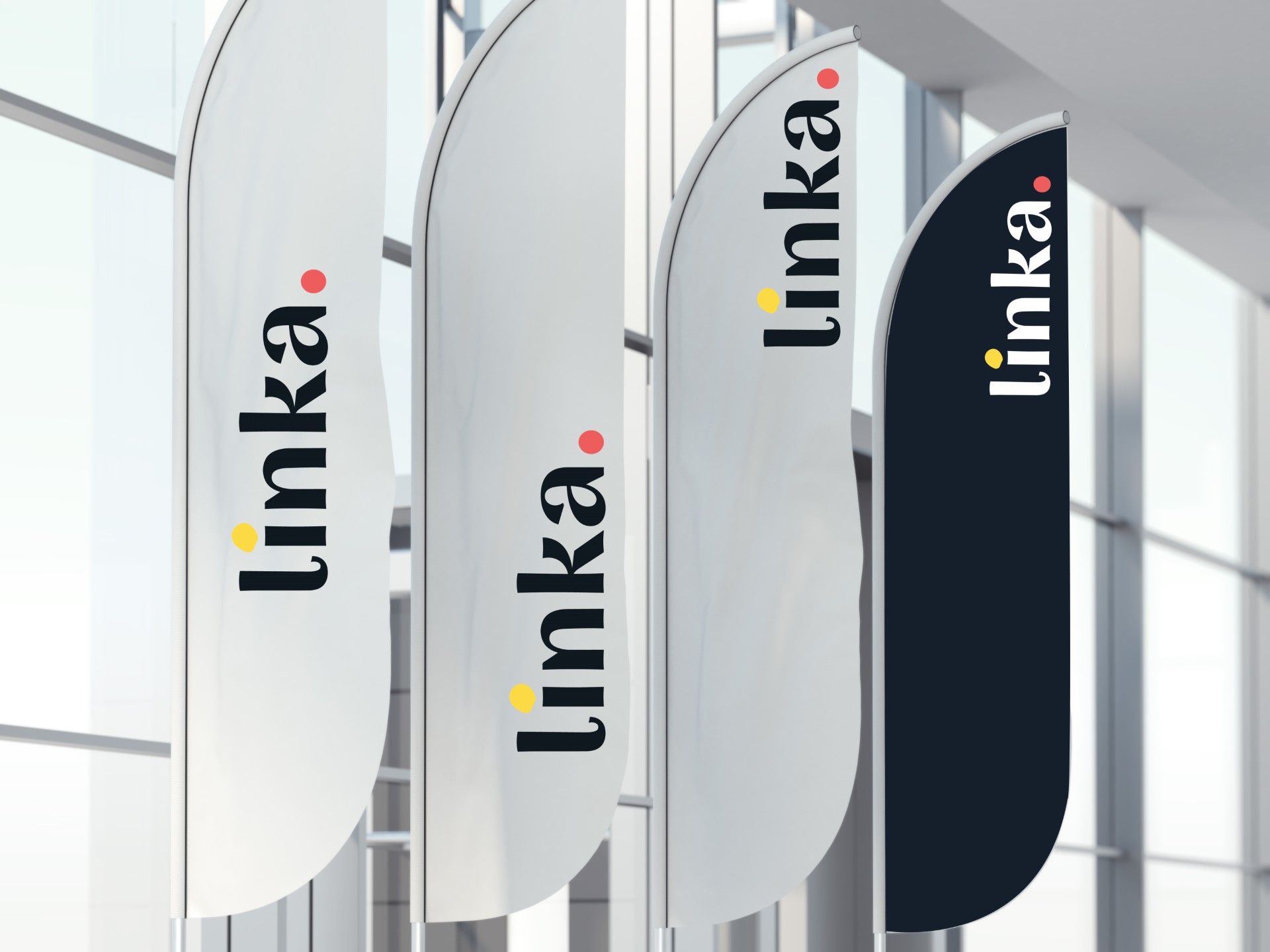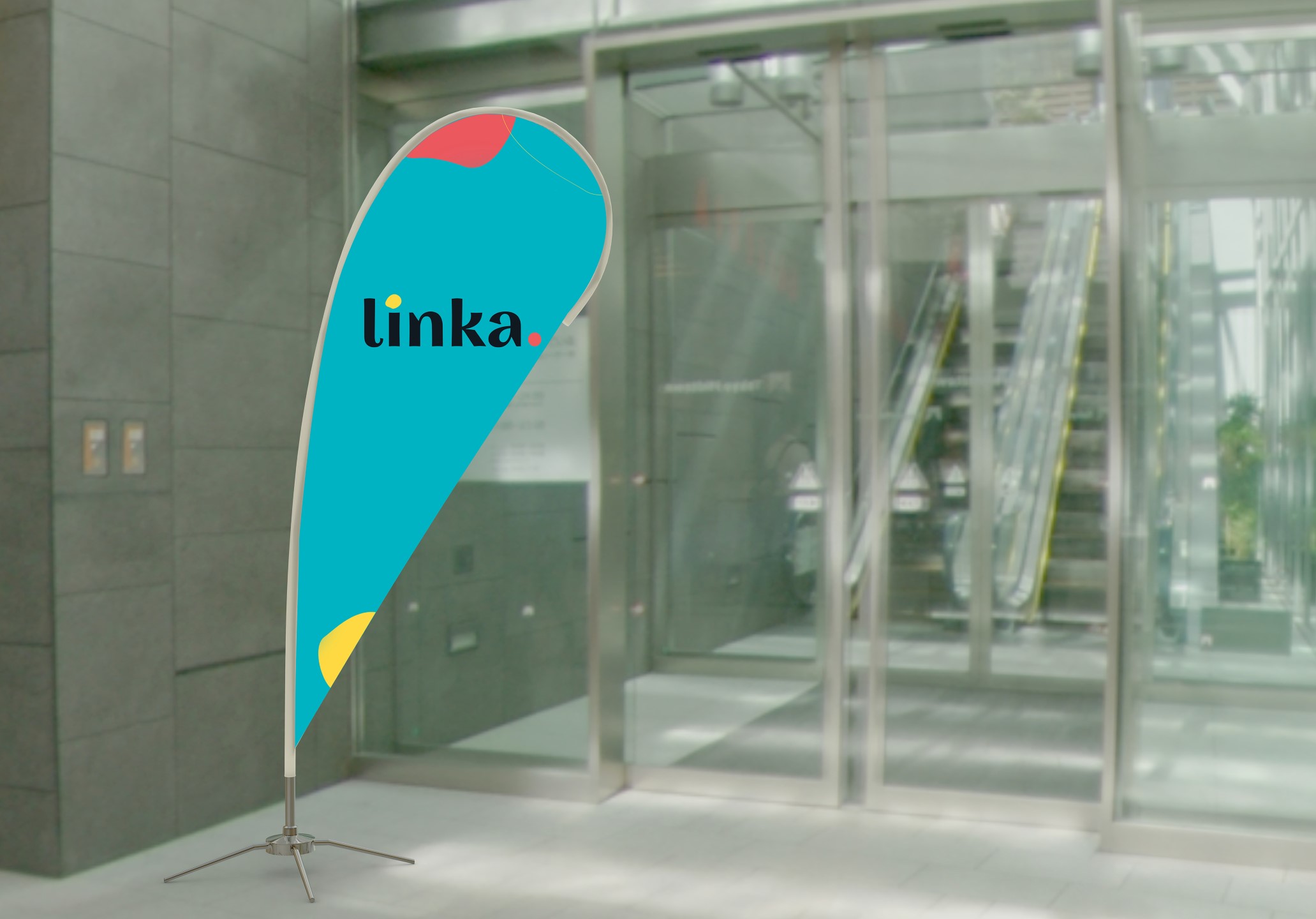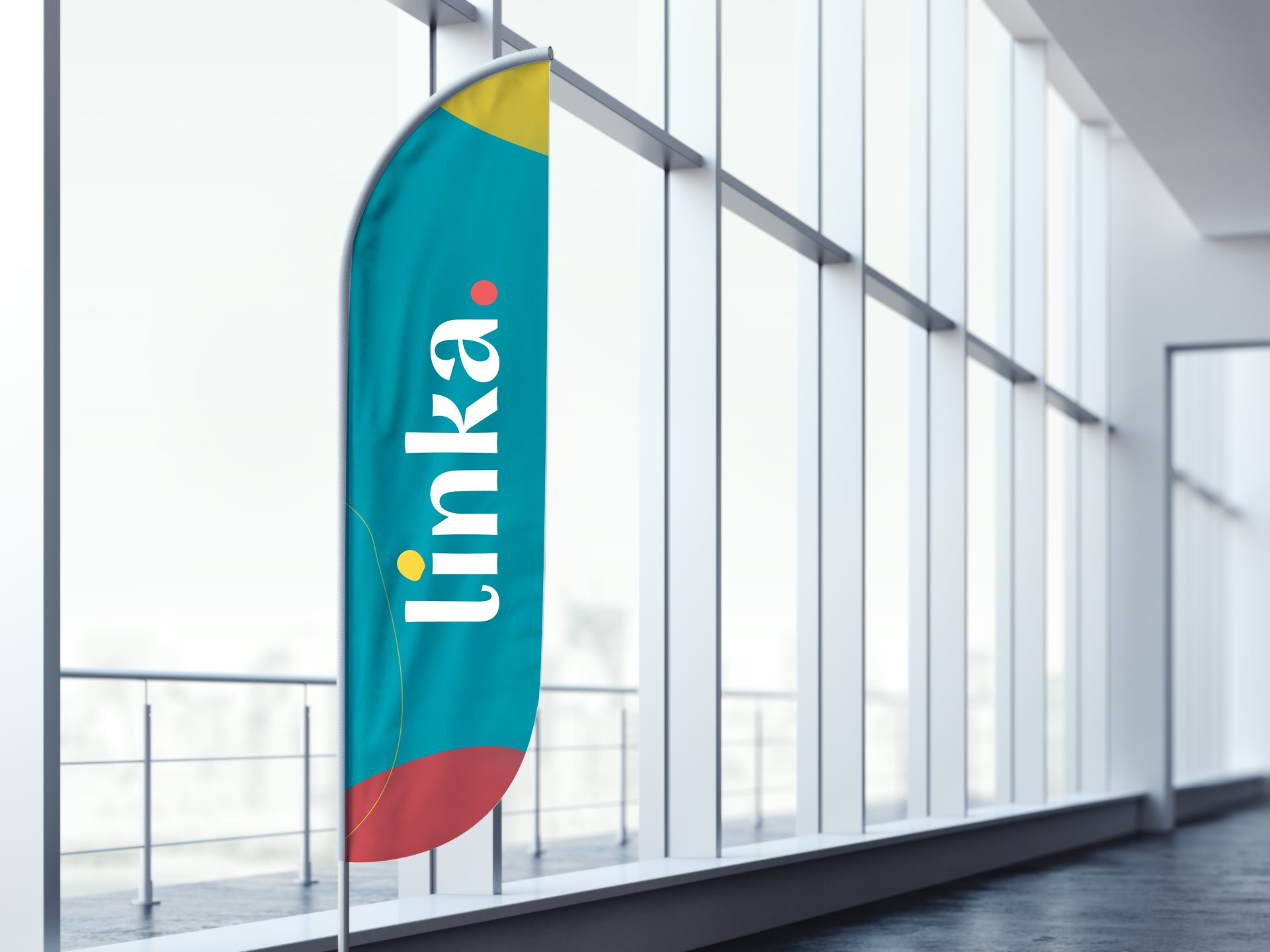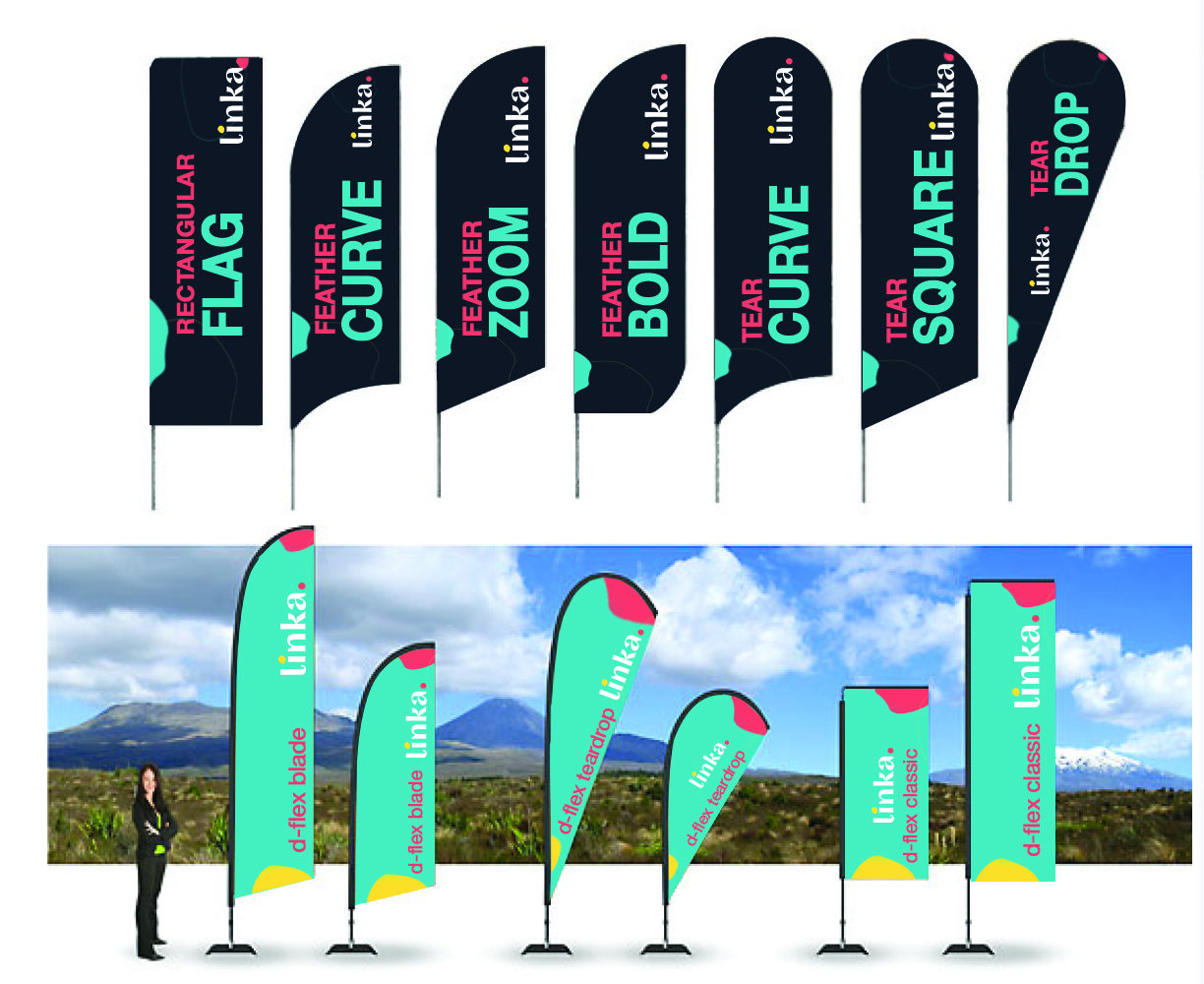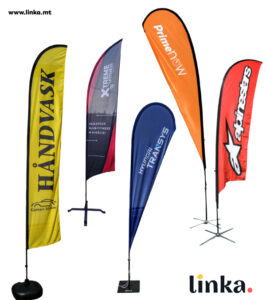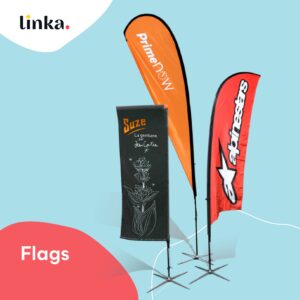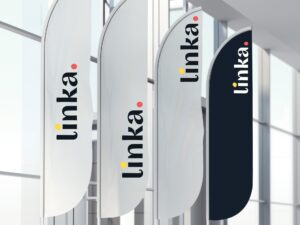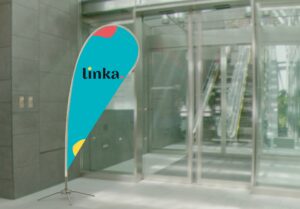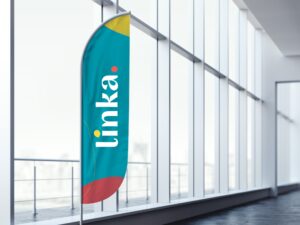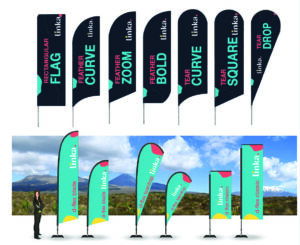 Promotional Flags
Flags are a fantastic marketing tool that enables your business to get noticed, an excellent visual showpiece for a forecourt, marquee or shop front. From either long distance or short distance, they are sure to catch the attention.
Specifications:
Helps your business get noticed
Printed on Textile
Non Fade Waterproof Graphics
Standard Flying banners in teardrop formats available in different sizes
Square Flag Base 4/8kgs, Ground Fixing Cross, Ground Screws and water Ring Accessories are also available.
Available Sizes
Code                      Height
10116 7665              3.4m
10116 7664              2.8m
10116 7667              5.5m
10116 7666              4.5m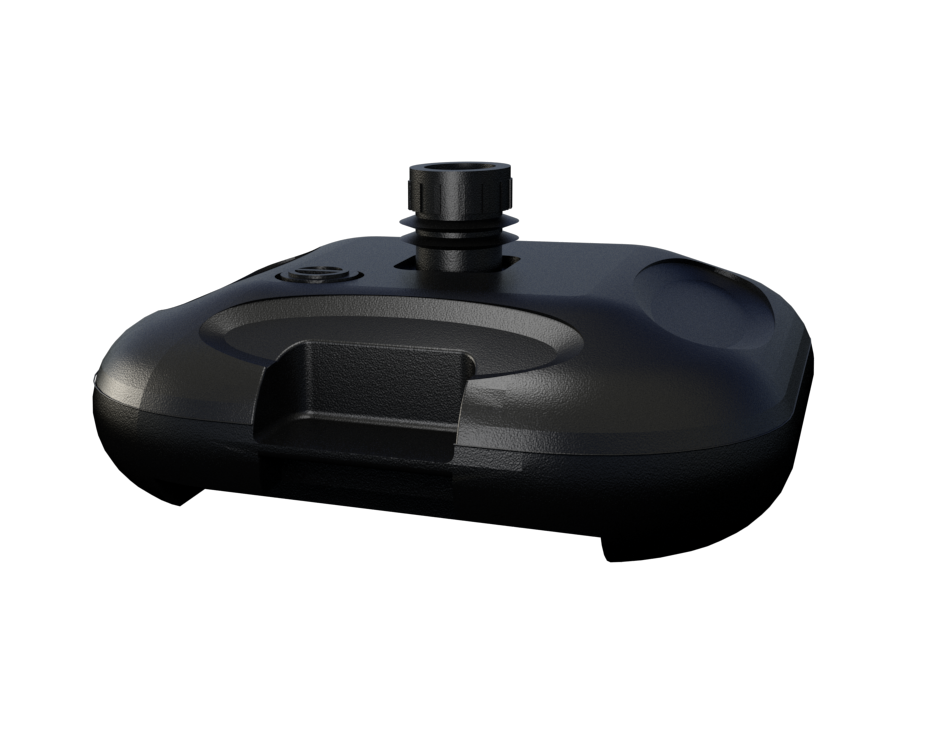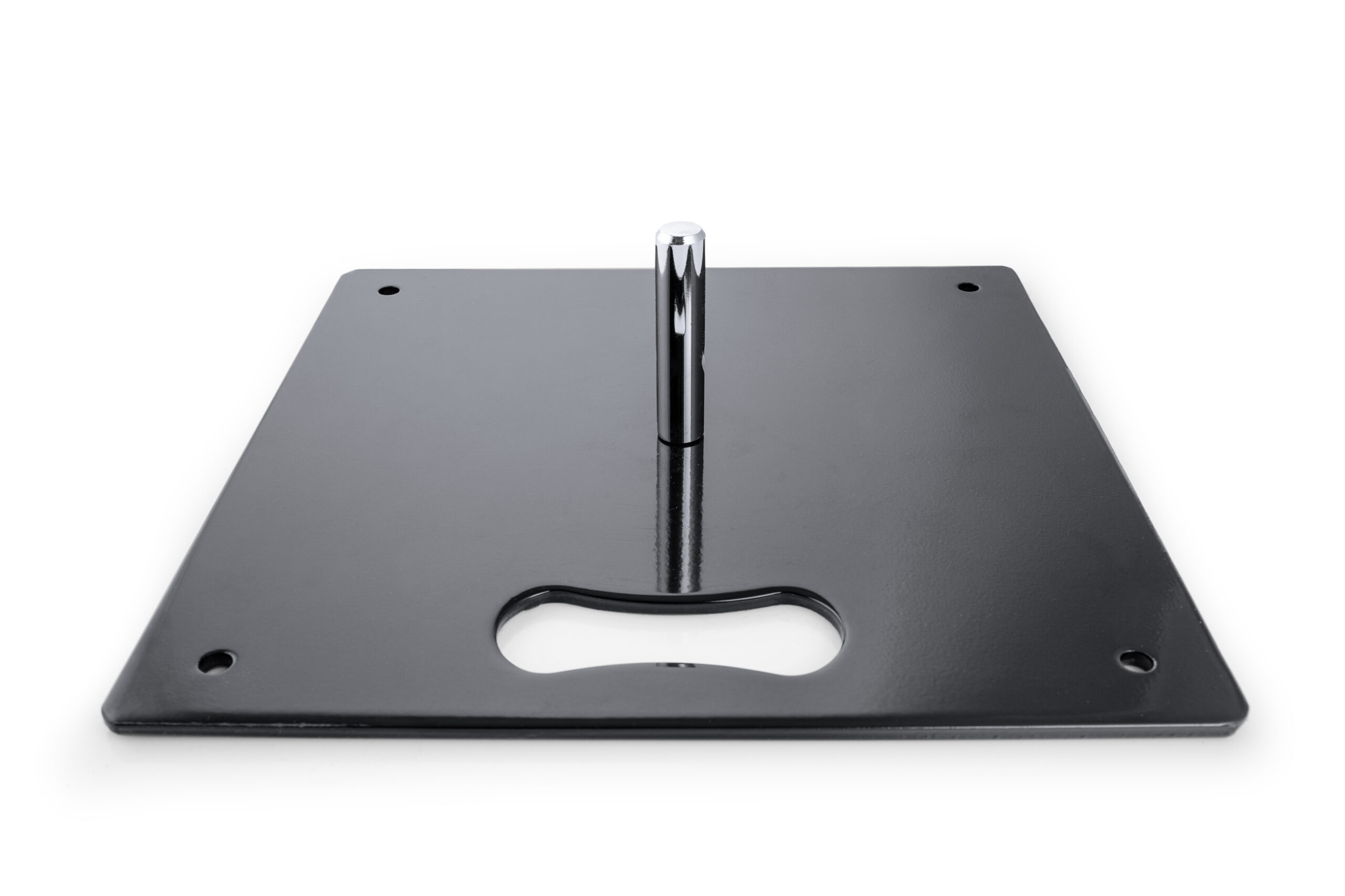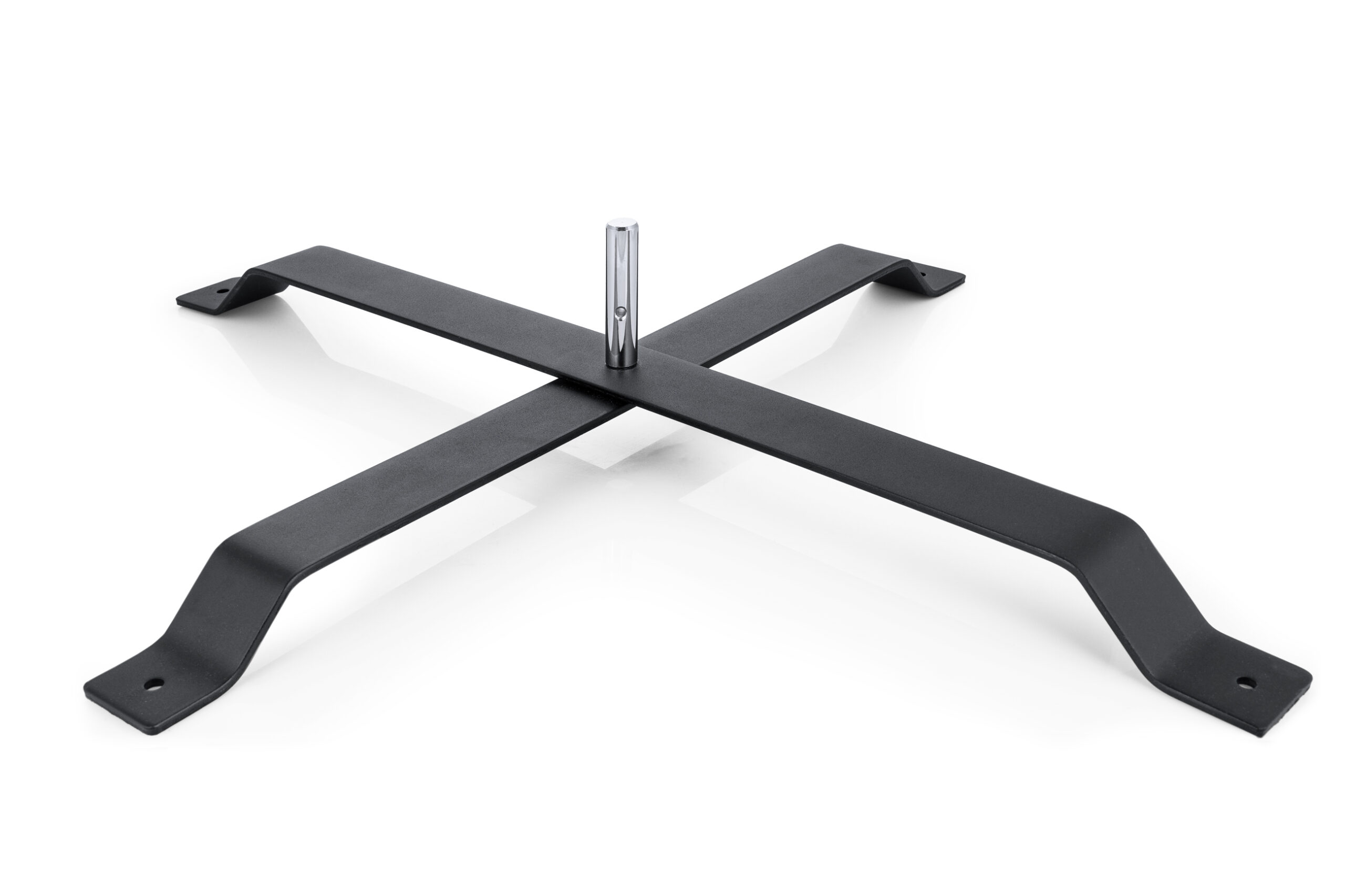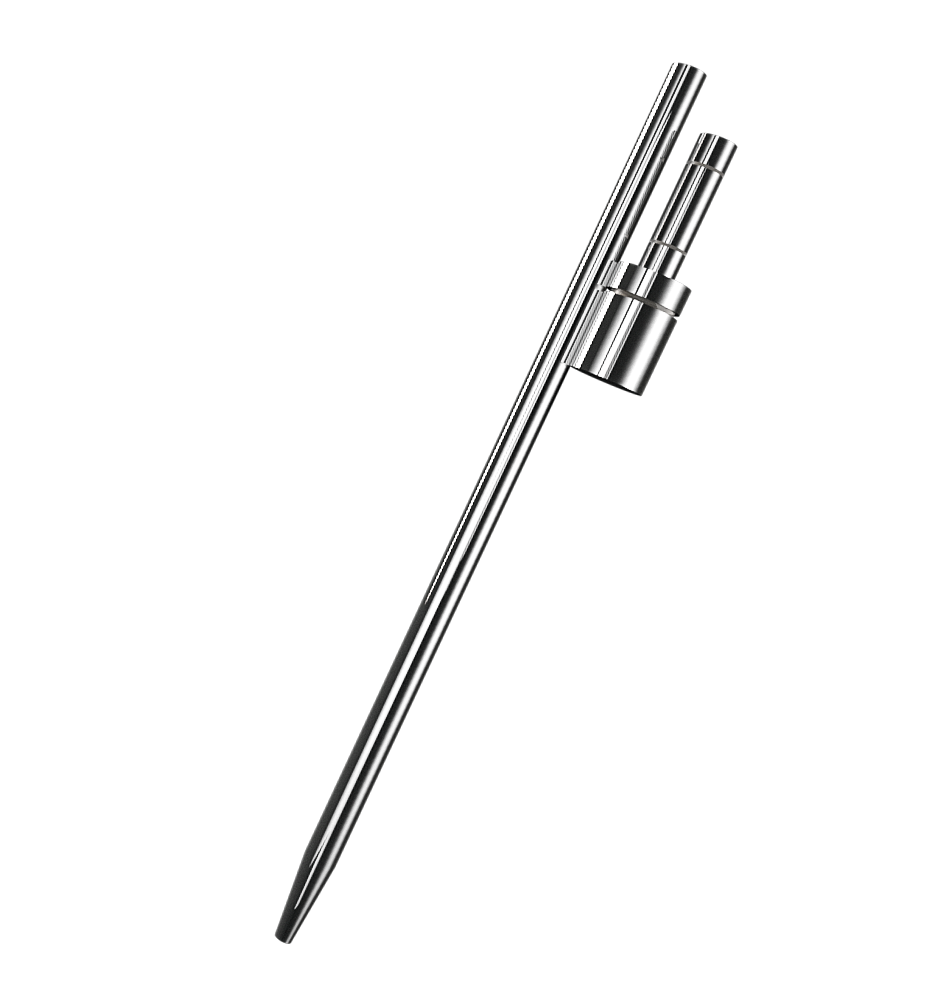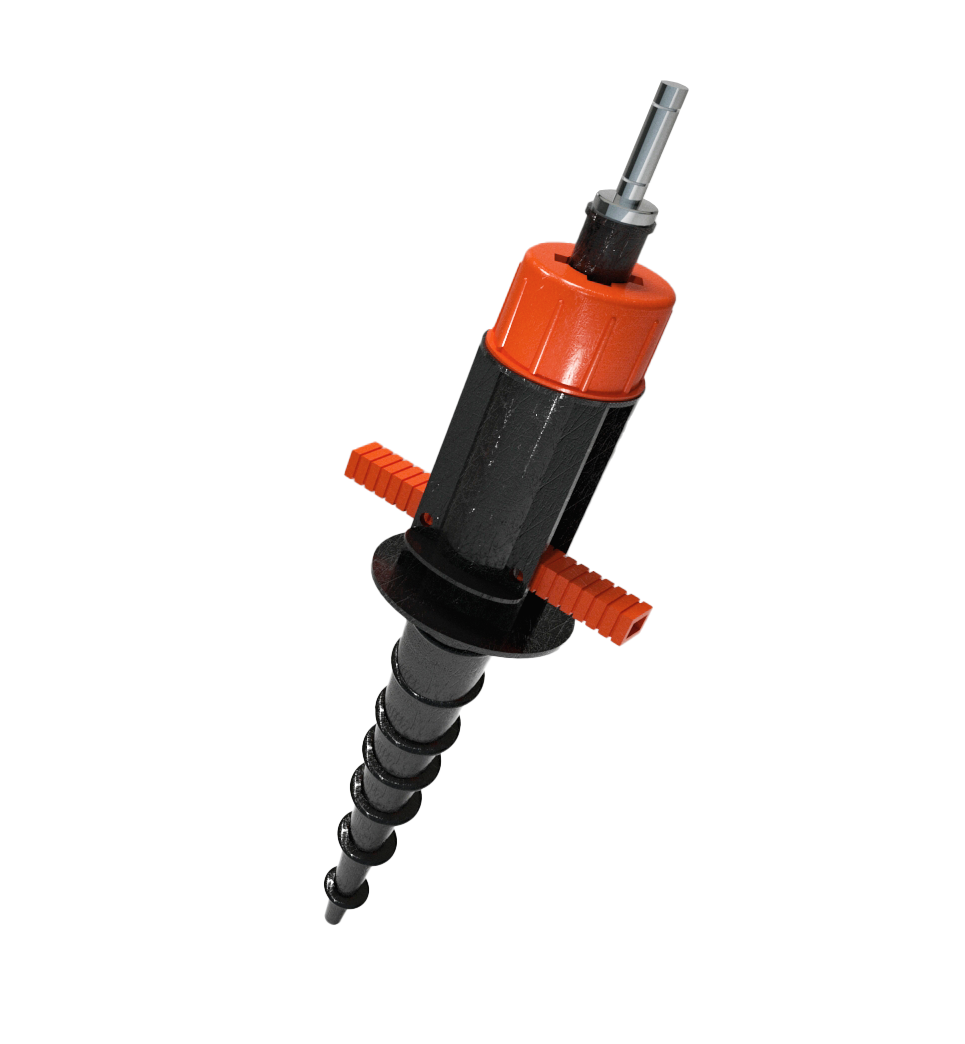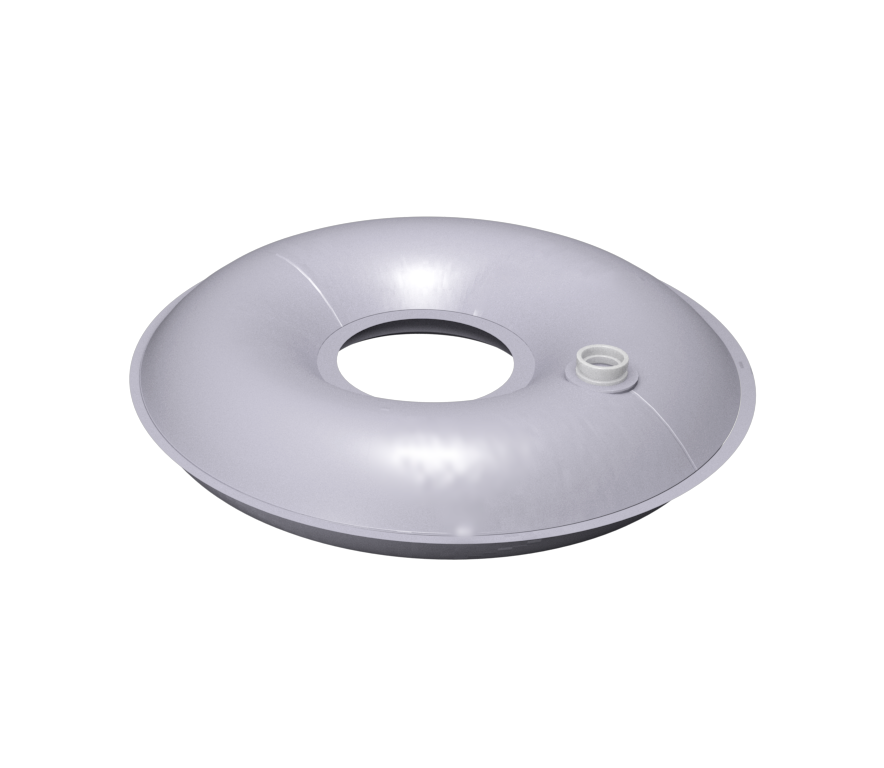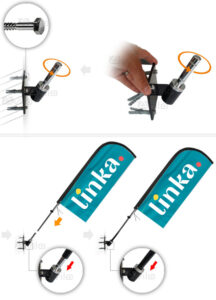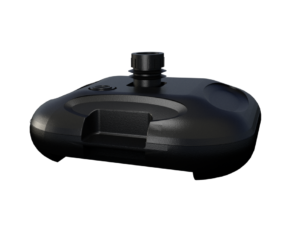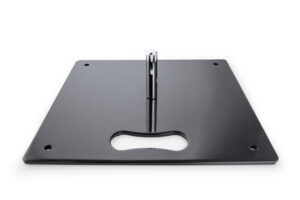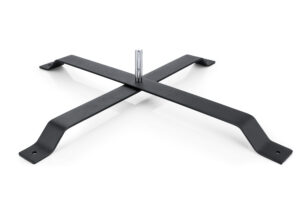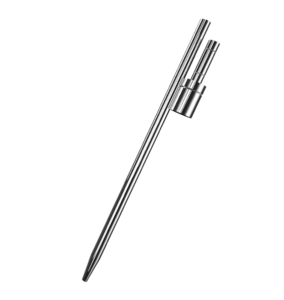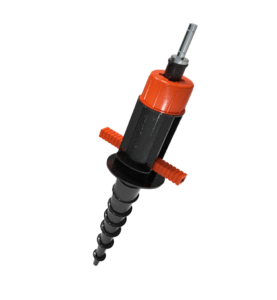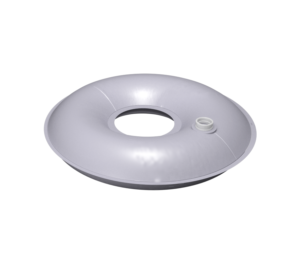 Flag Bases
The flag bases are the most important flag accessories that you will need to display your feather flag. How to choose the best flag base? First, you have to consider where and on what type of surface you will be installing your flag. You can find a flag base for every surface, for indoors and outdoors, for snow, sand, lawn or concrete. You should also find a base that will be adapted to the height and weight of your flag. All of the flag bases in our offer can be used with every flag, however, for the bigger sizes or double sided flags you should consider the heavier bases
Available Flag Bases
CROSS BASE – Code: 101167689
BALLAST WATER BAG – Code: 101167674
PLUG BAR – Code: 101167698
AUGER BASE – Code: 95455734
WATER BASE 20L – Code: 101167697
ANGLED WALL BRACKET – 45°  – Code: 9000508
SQUARE BASE – Code: 10116 7694