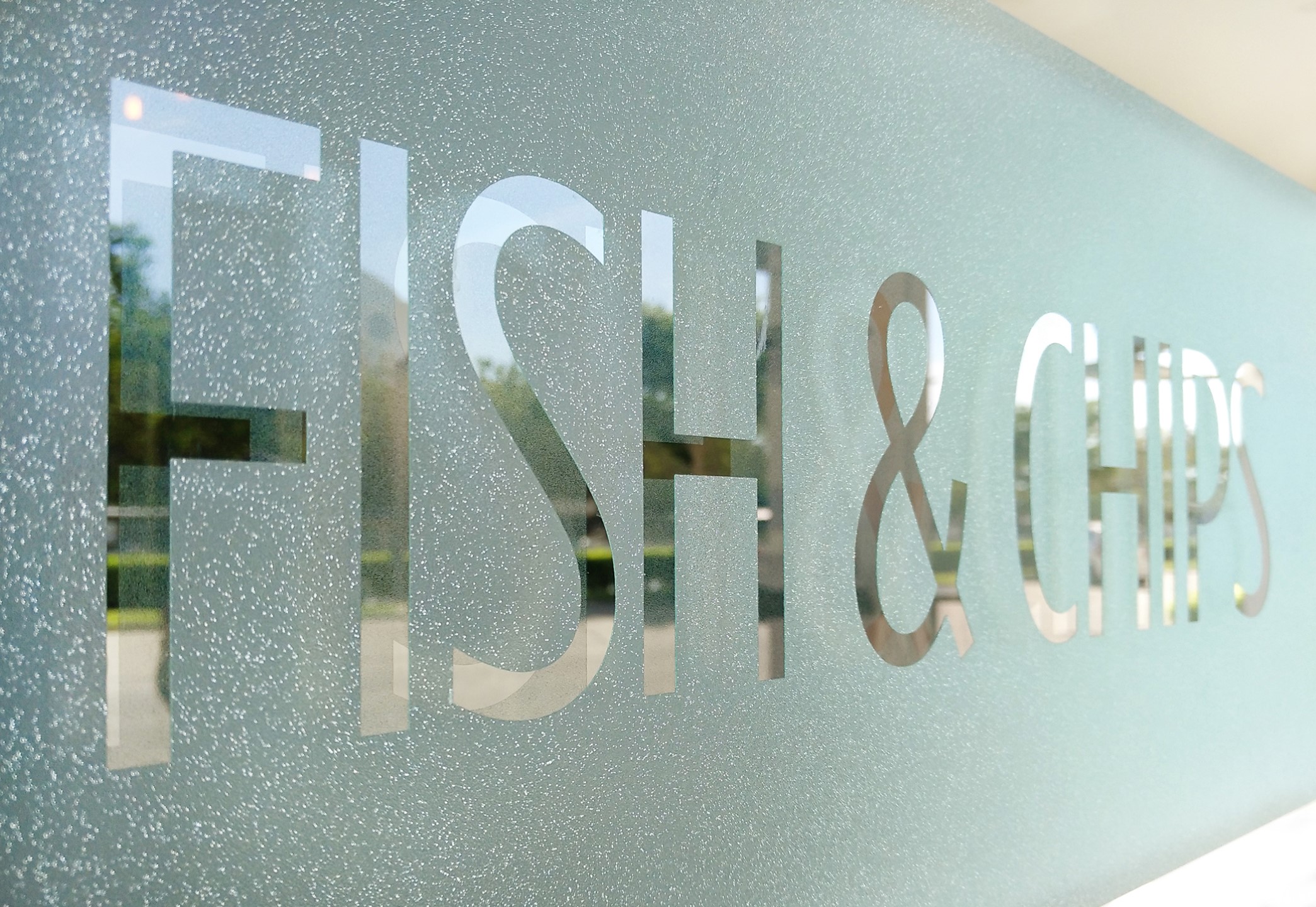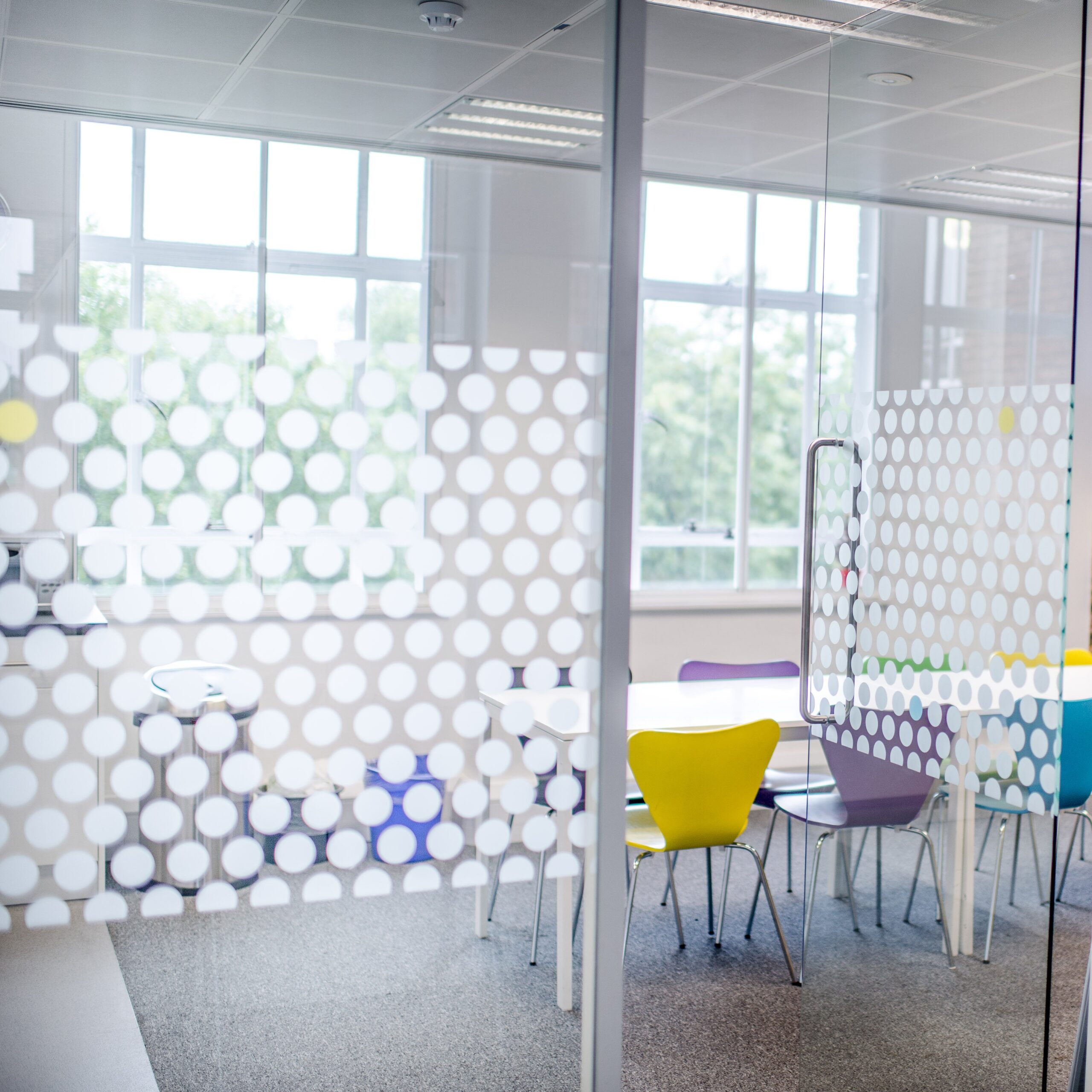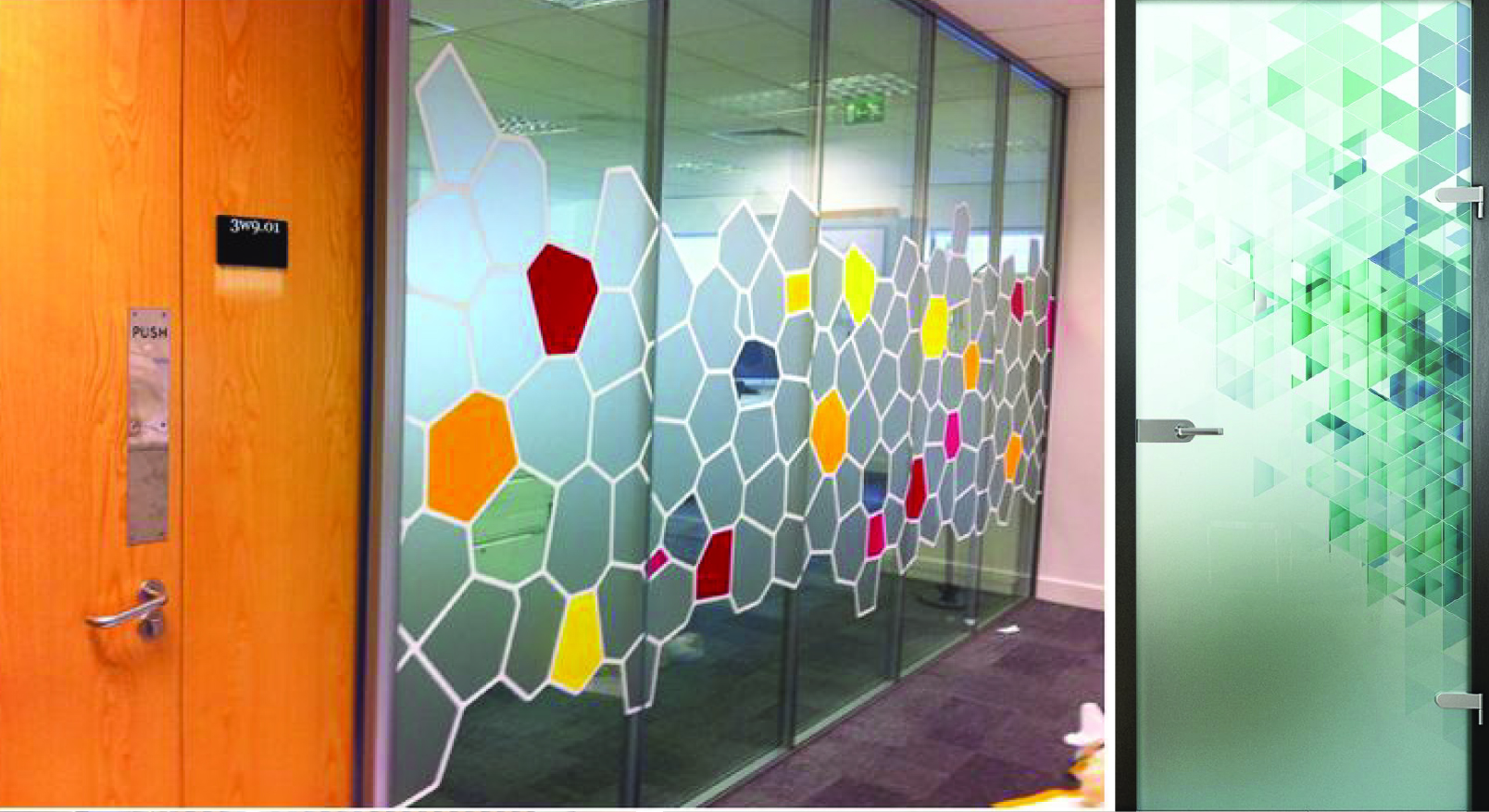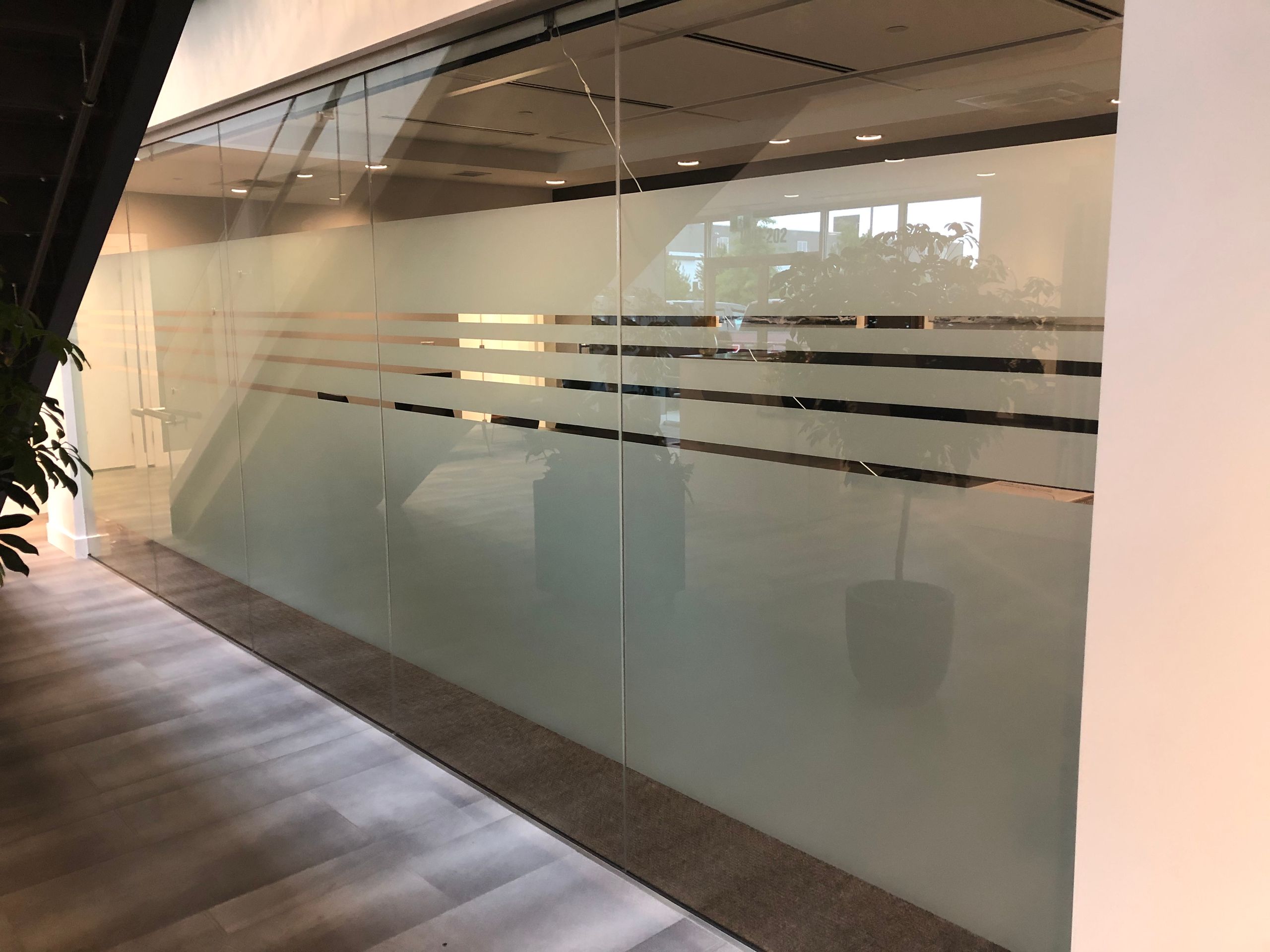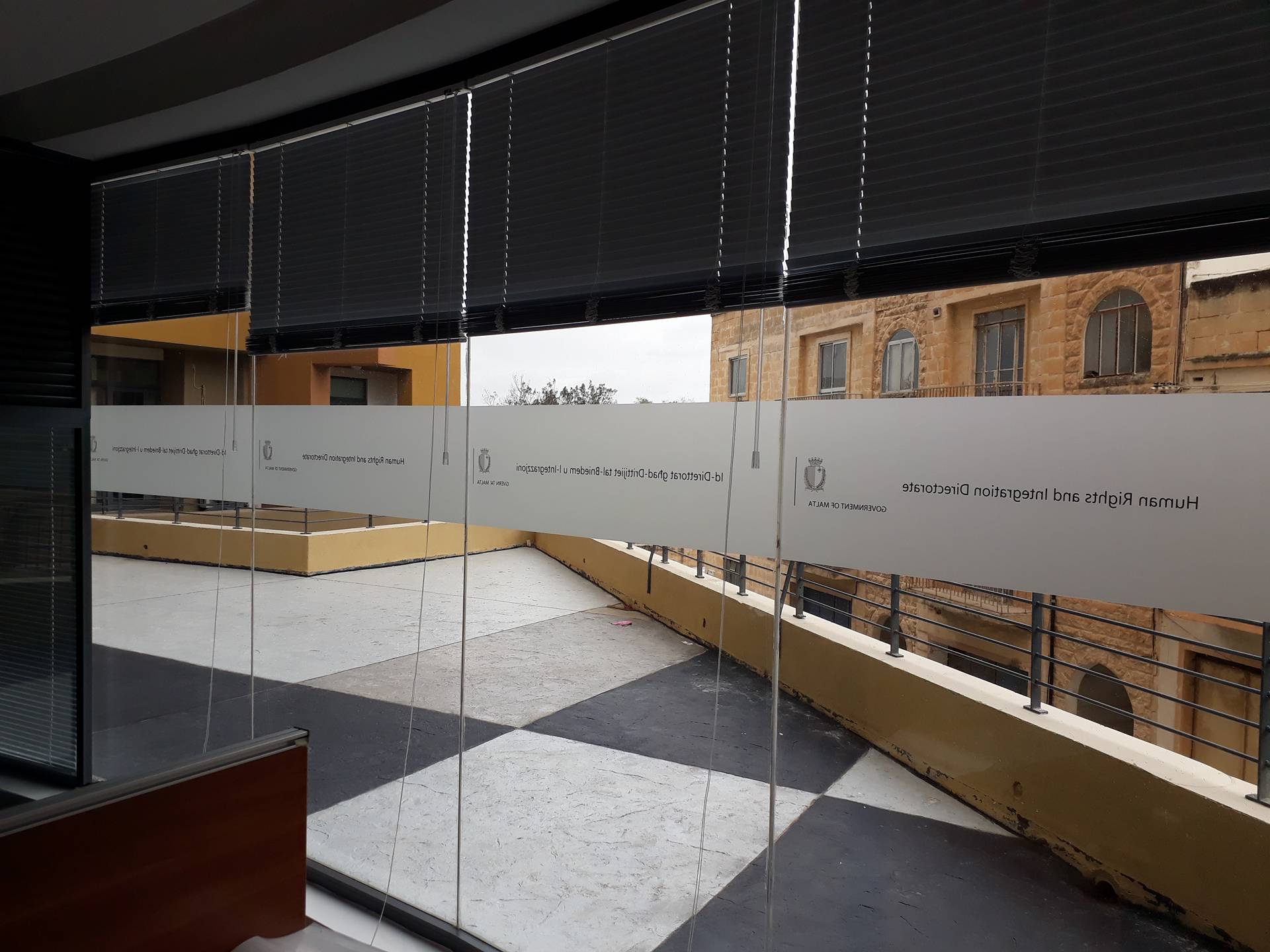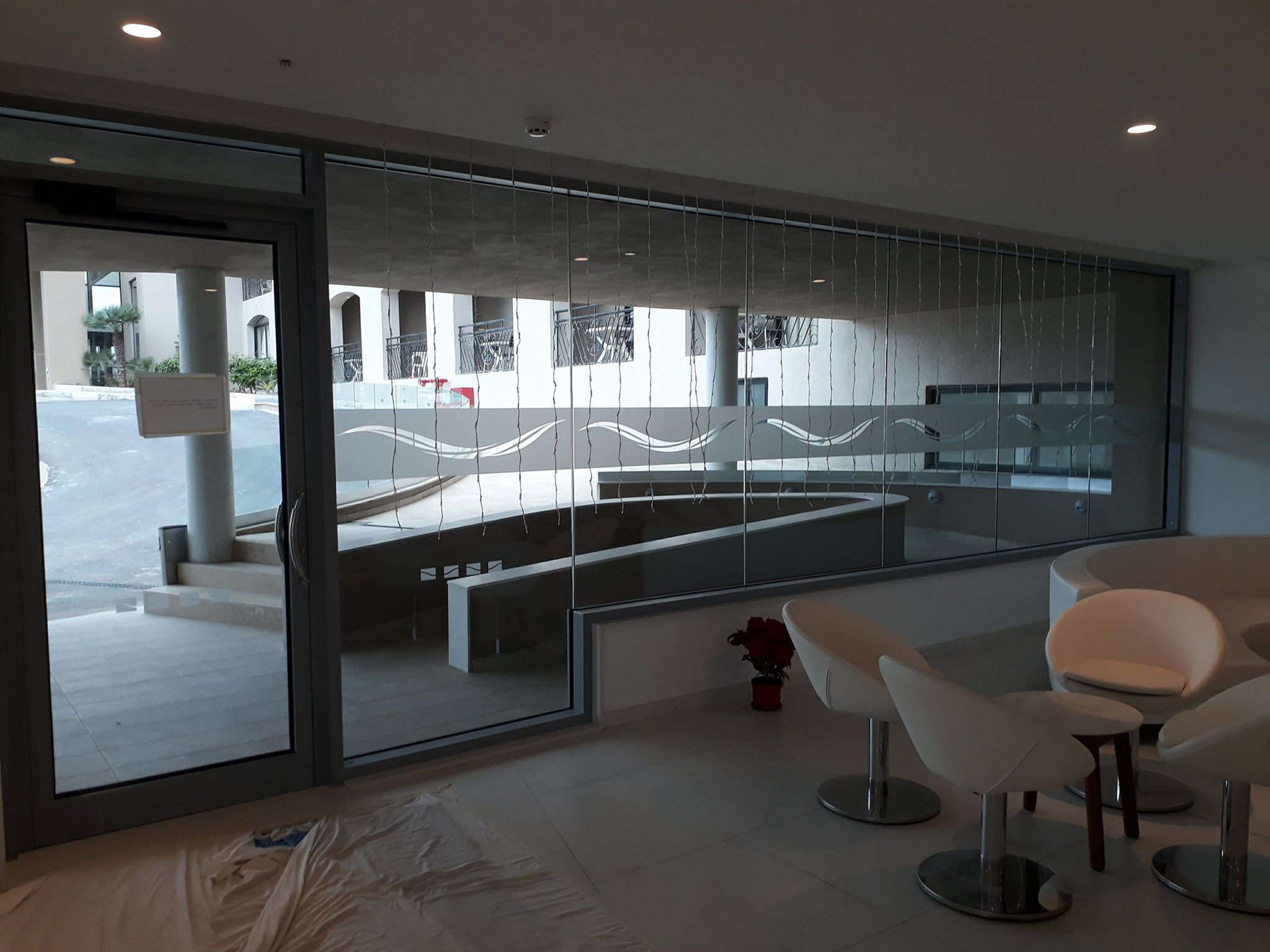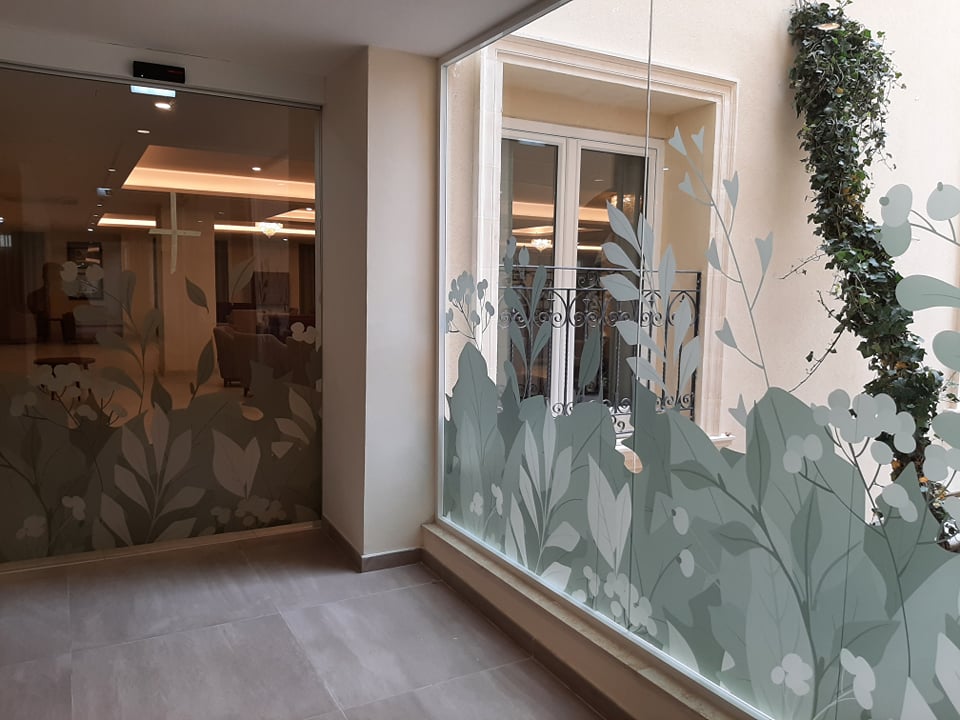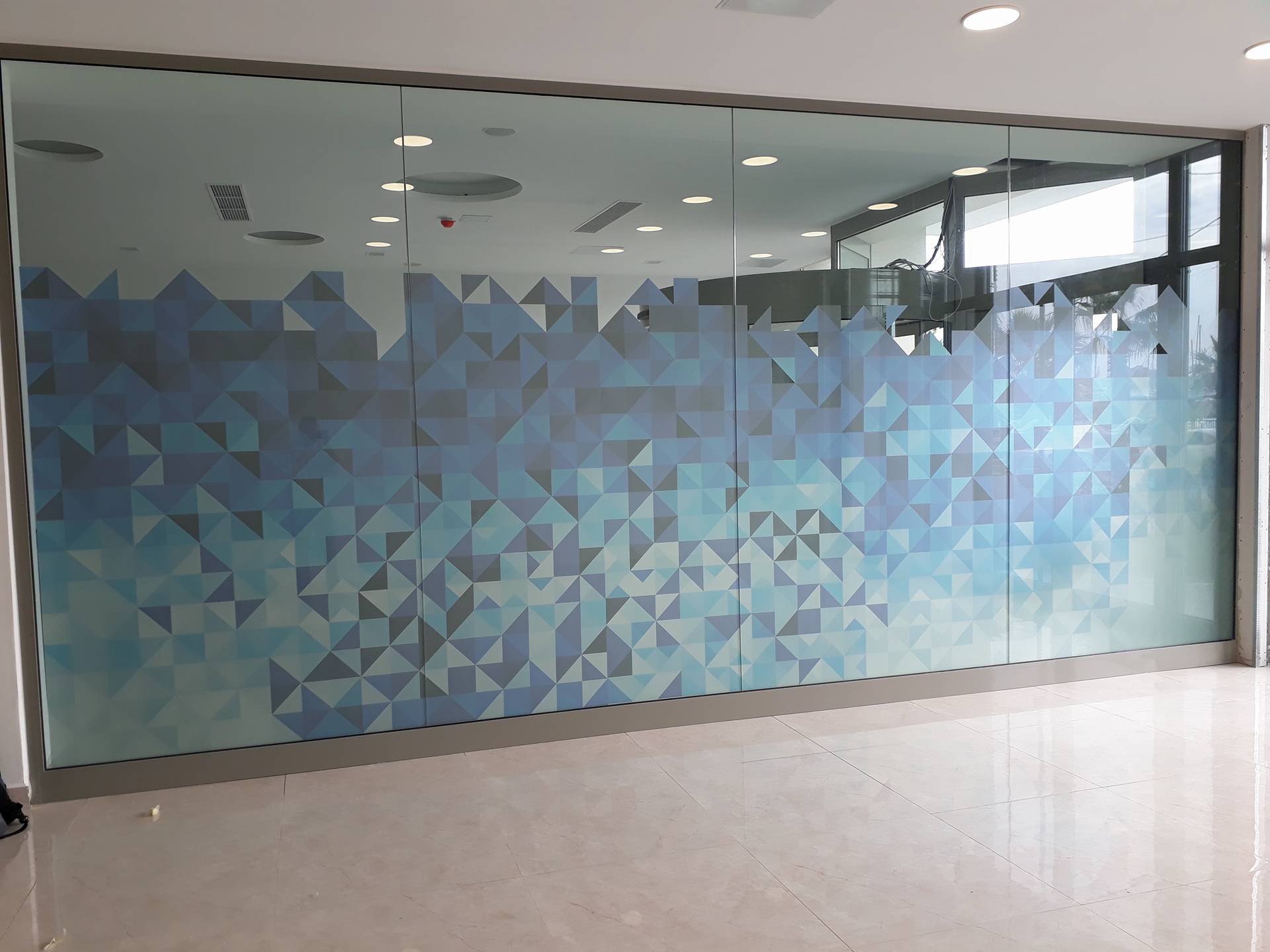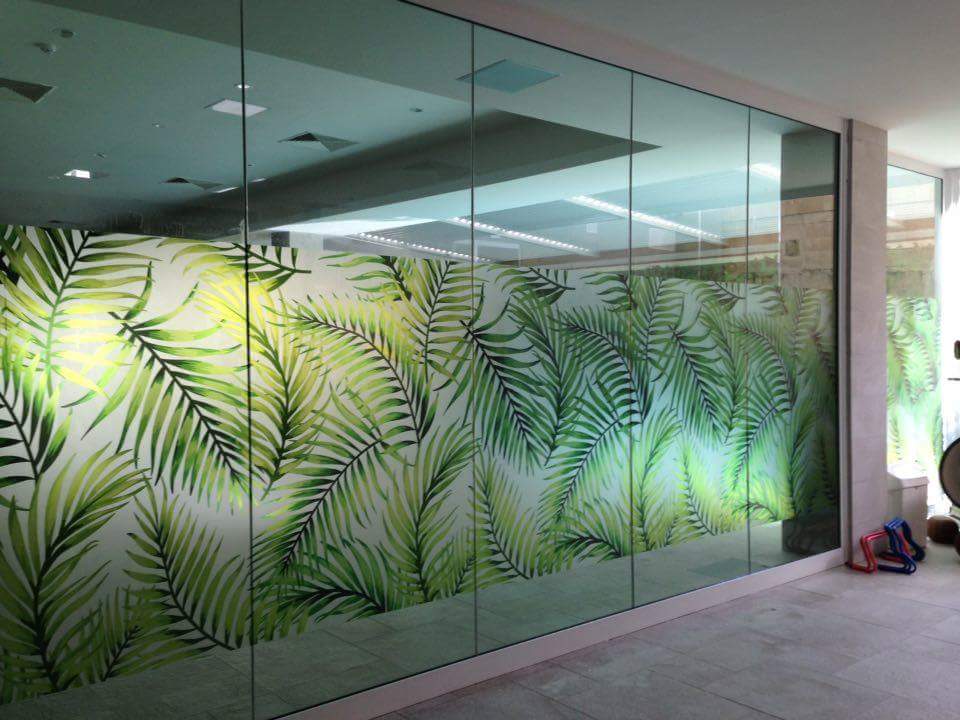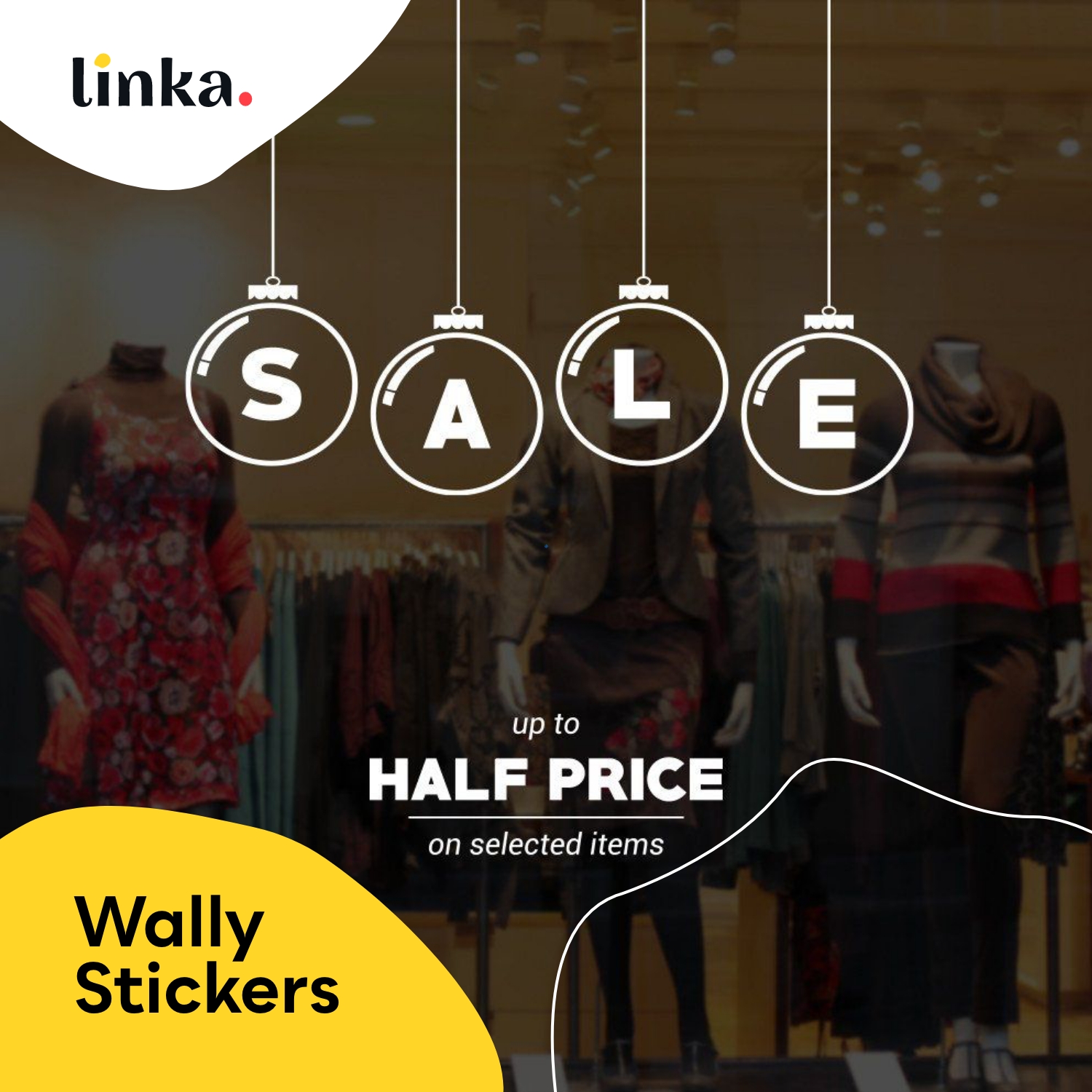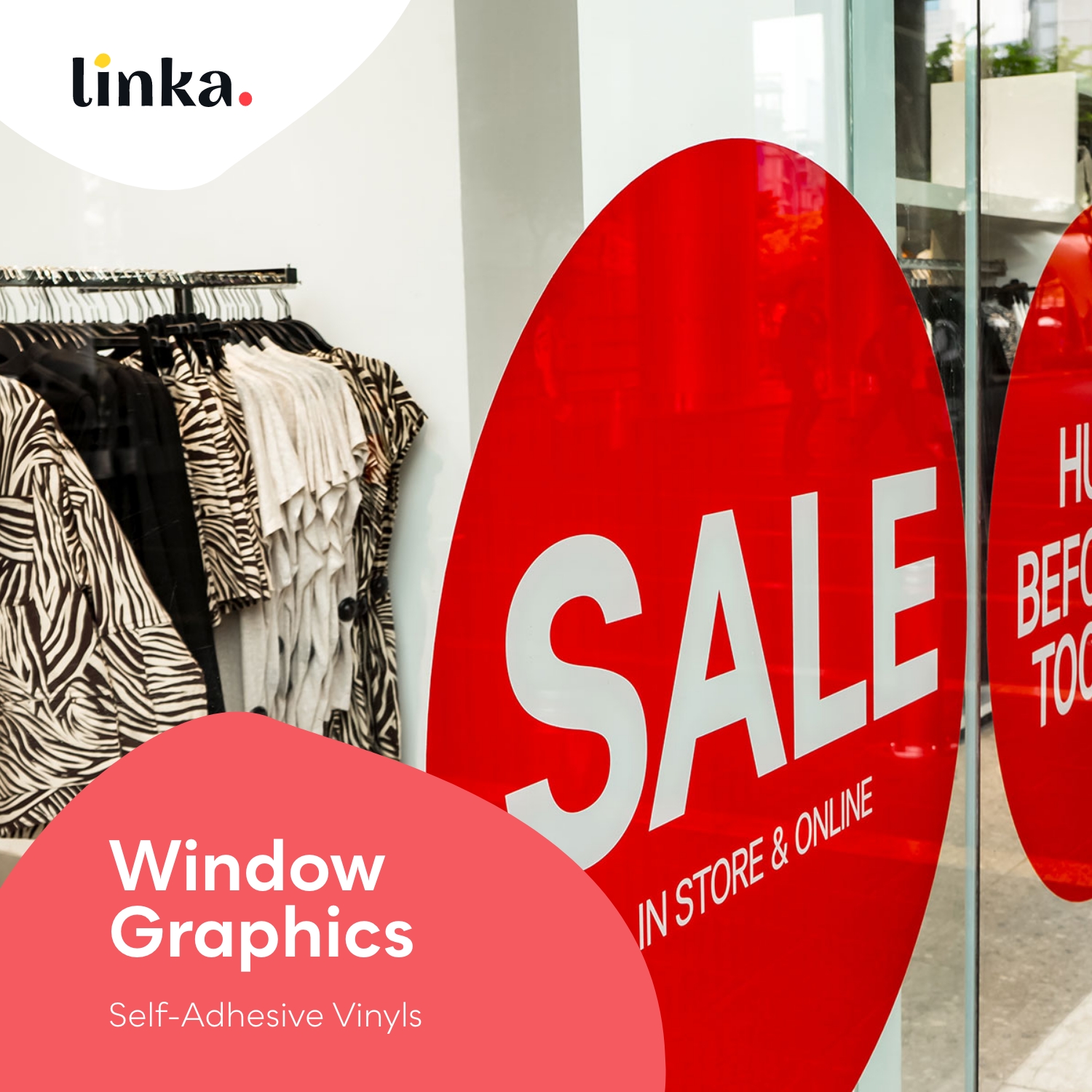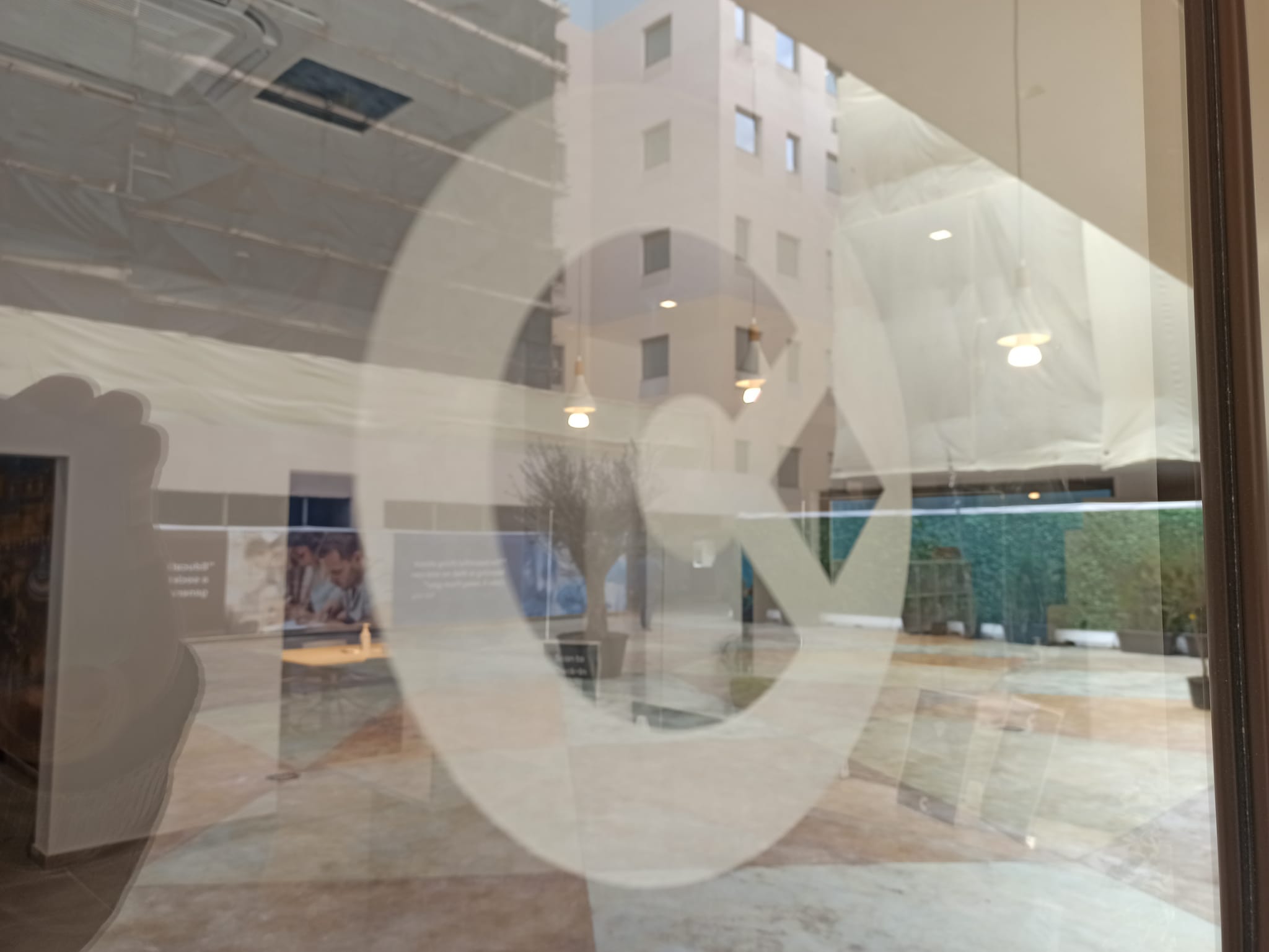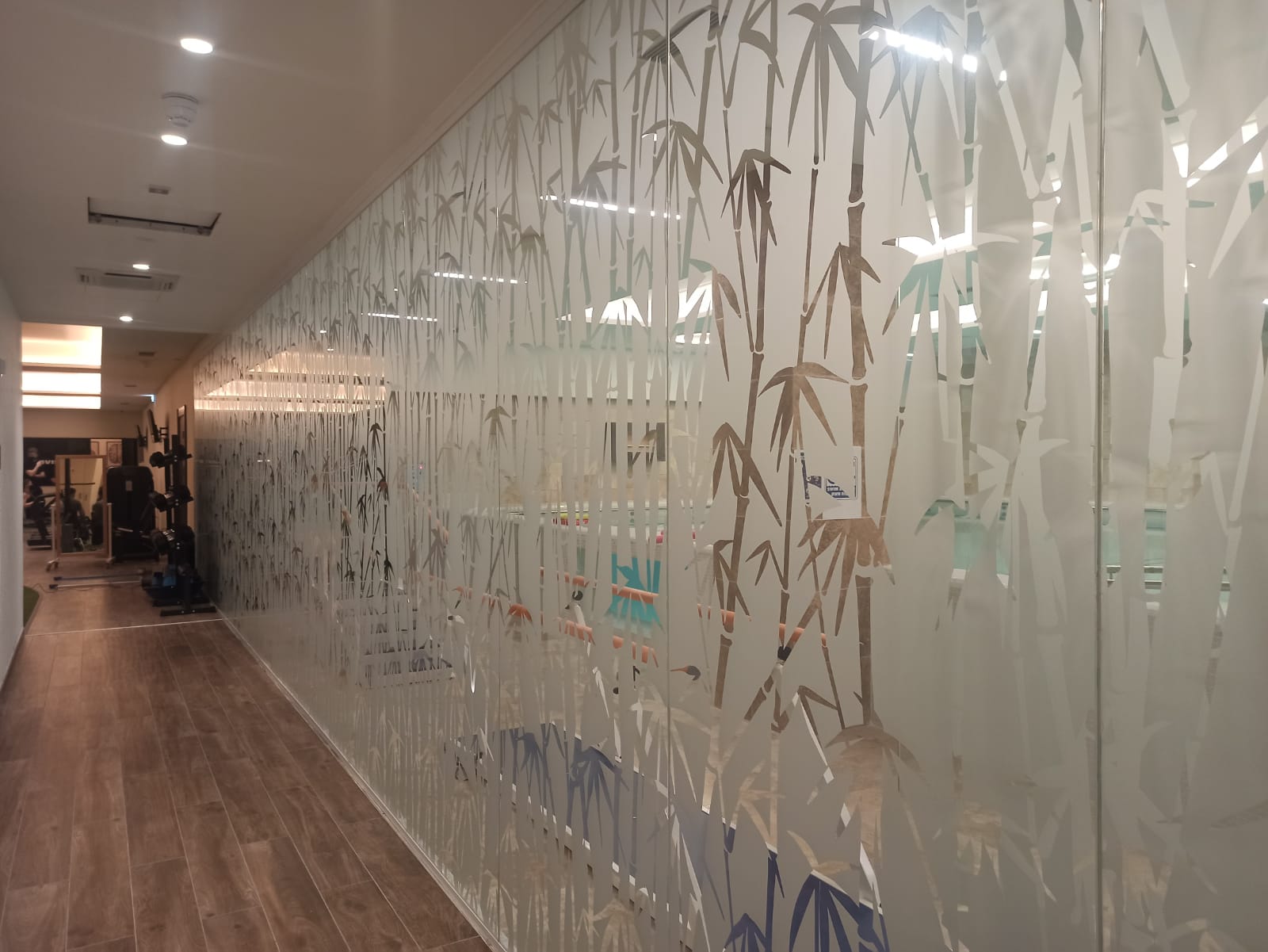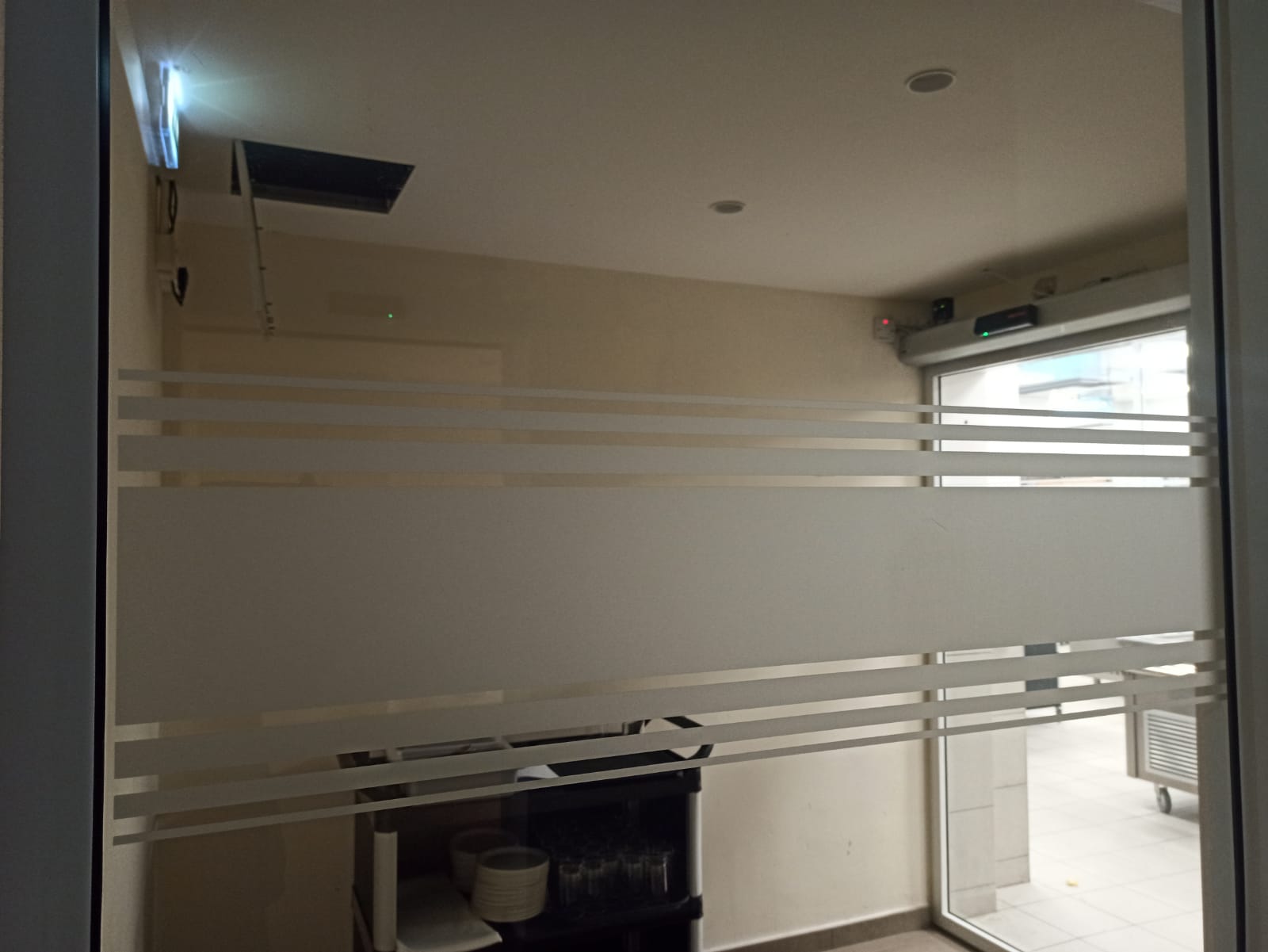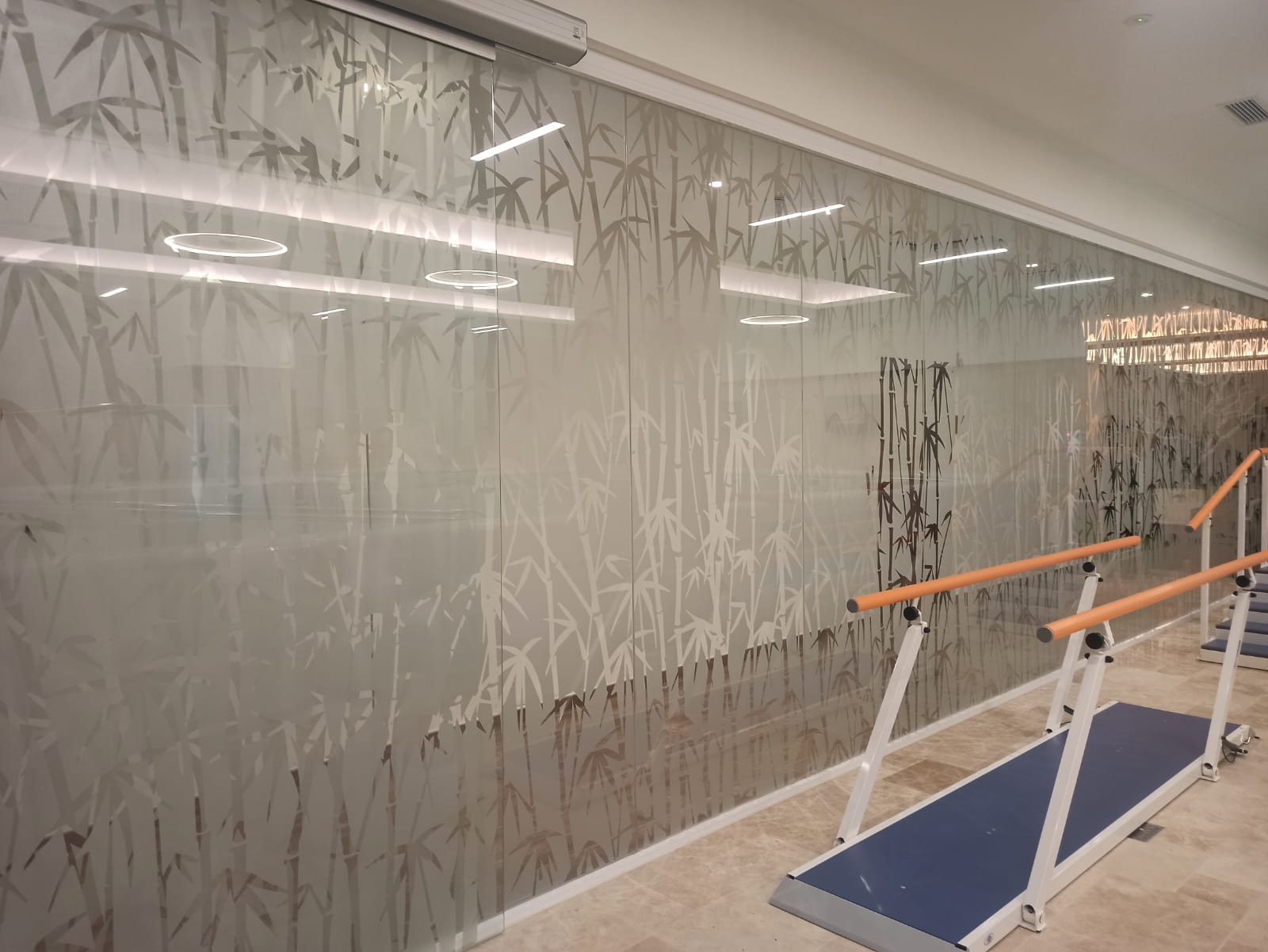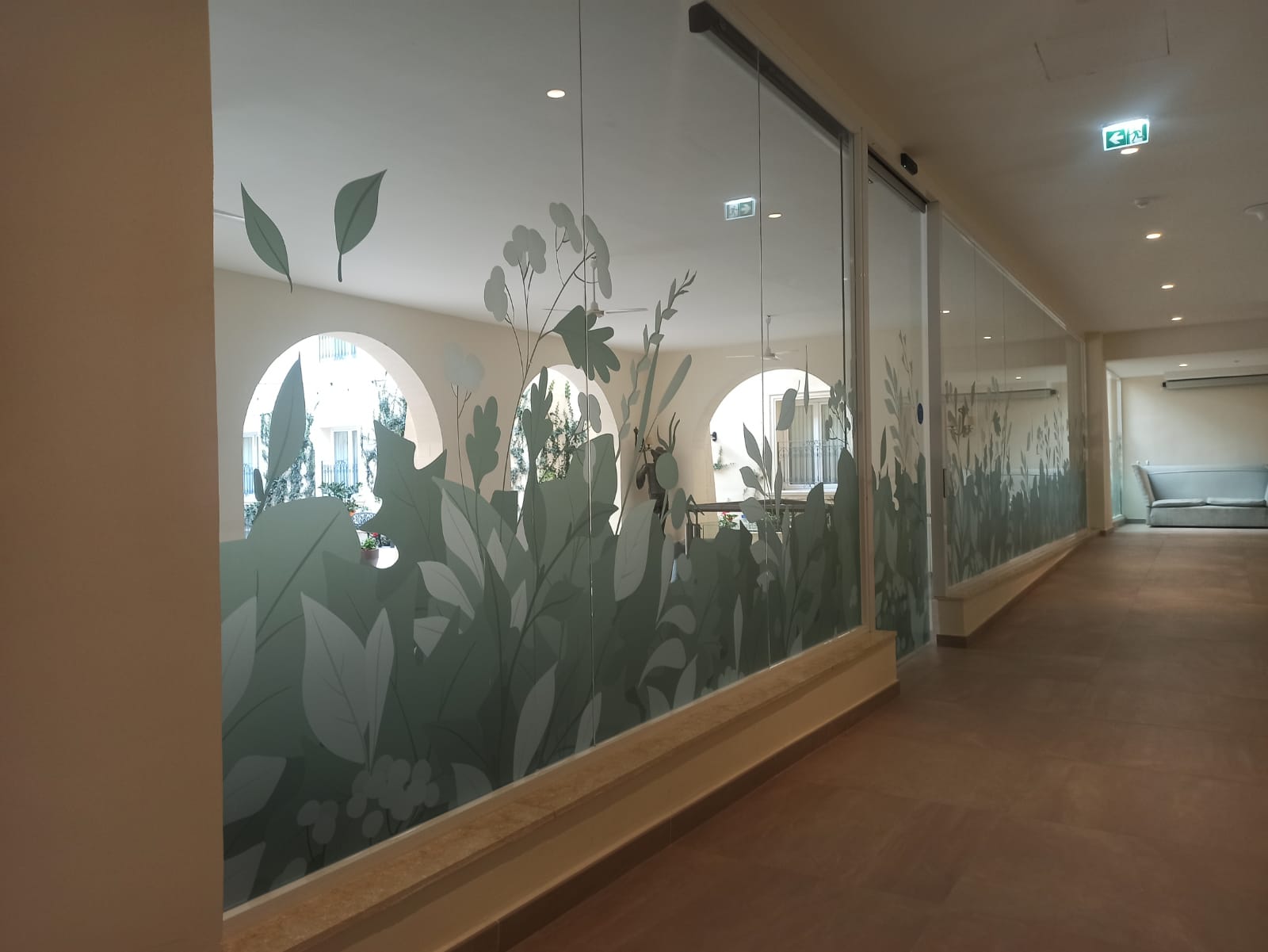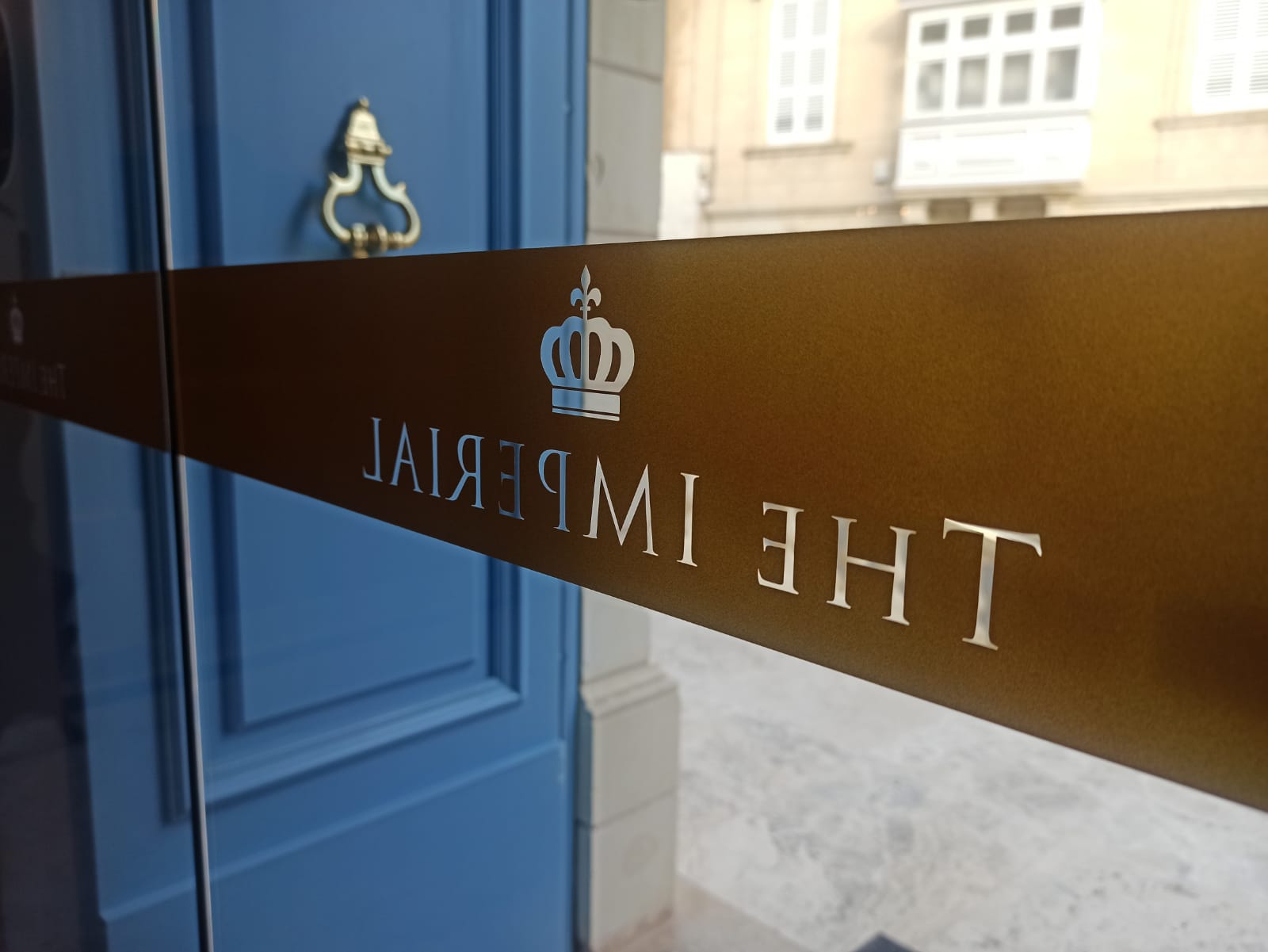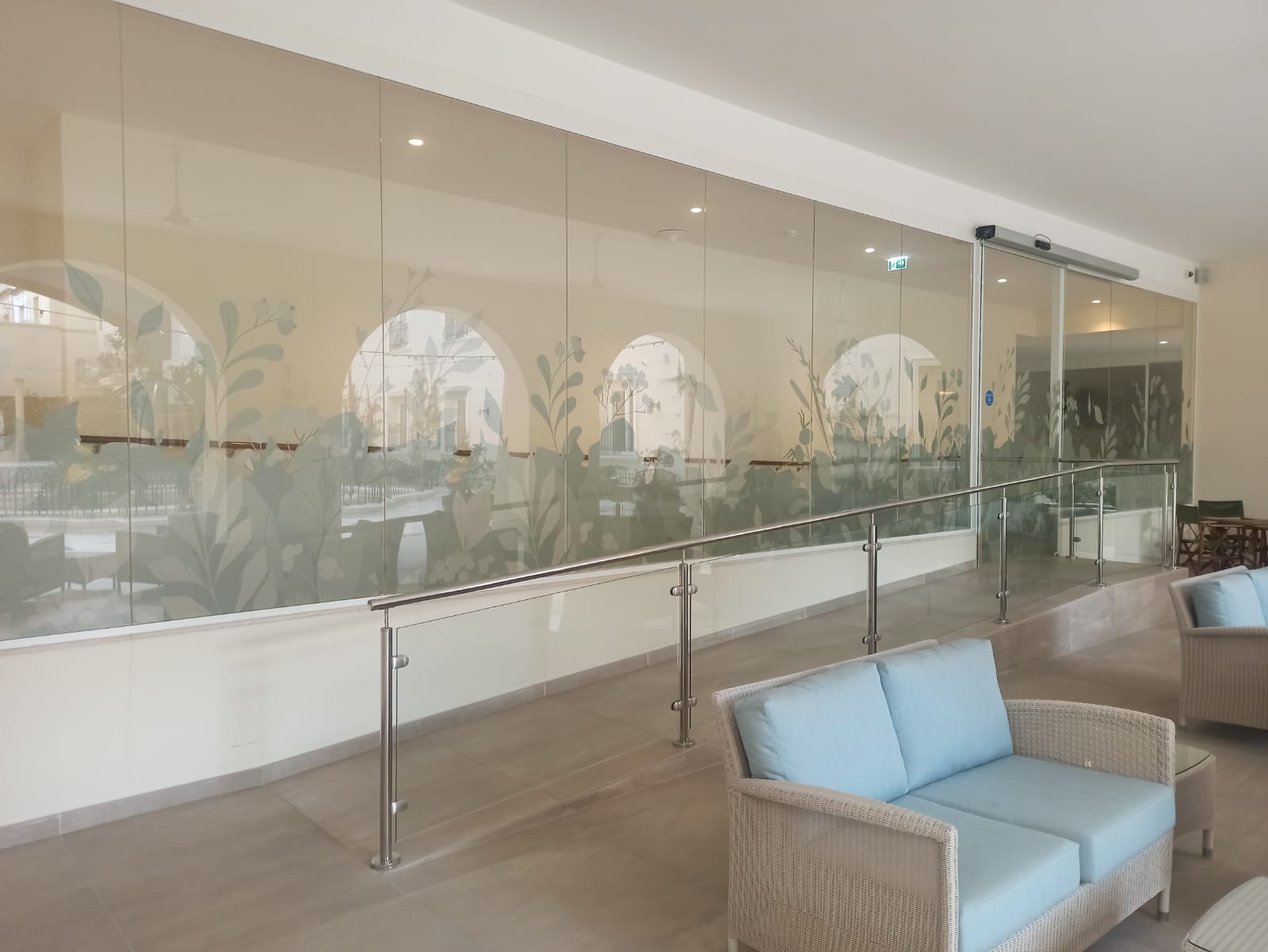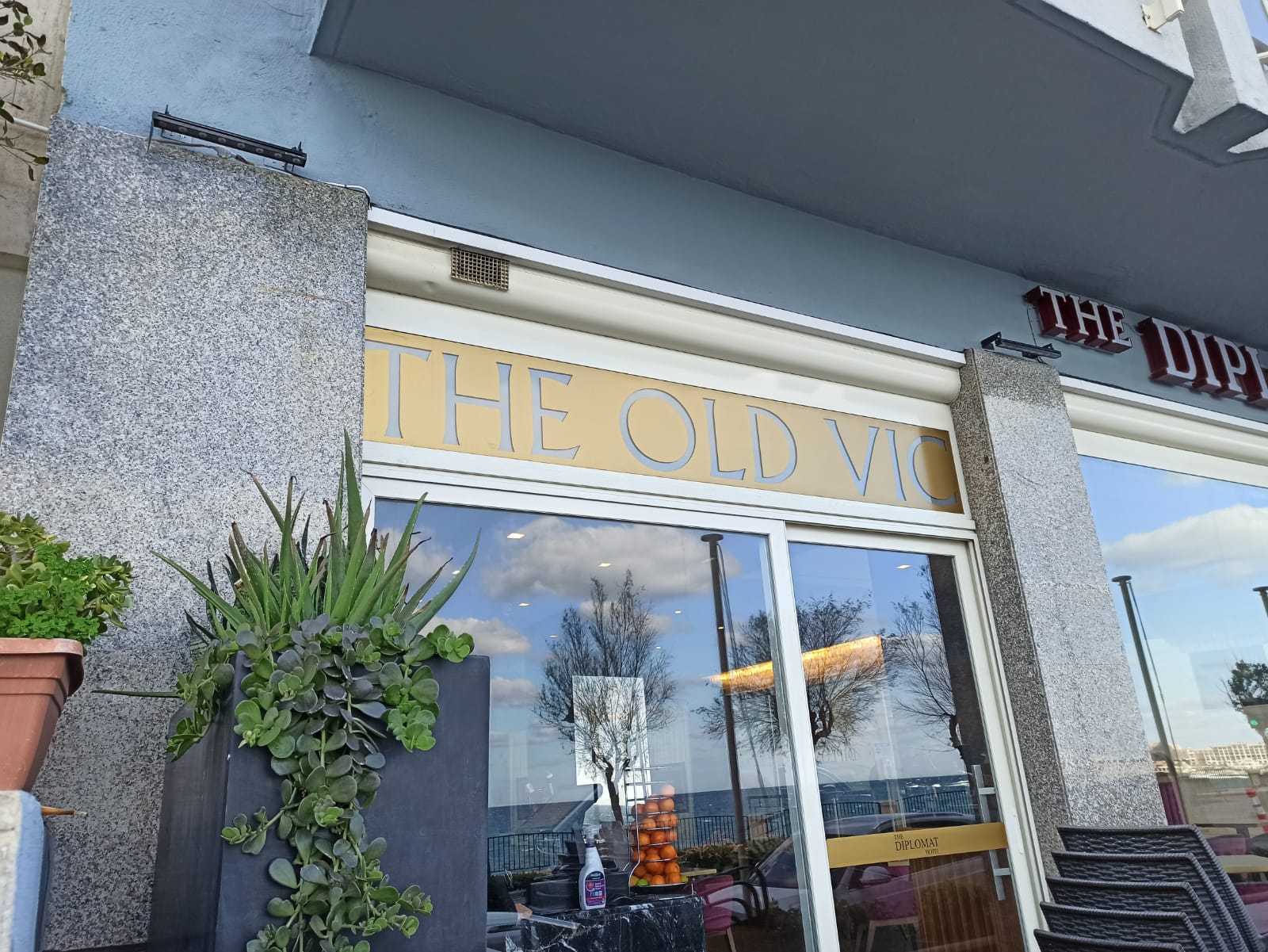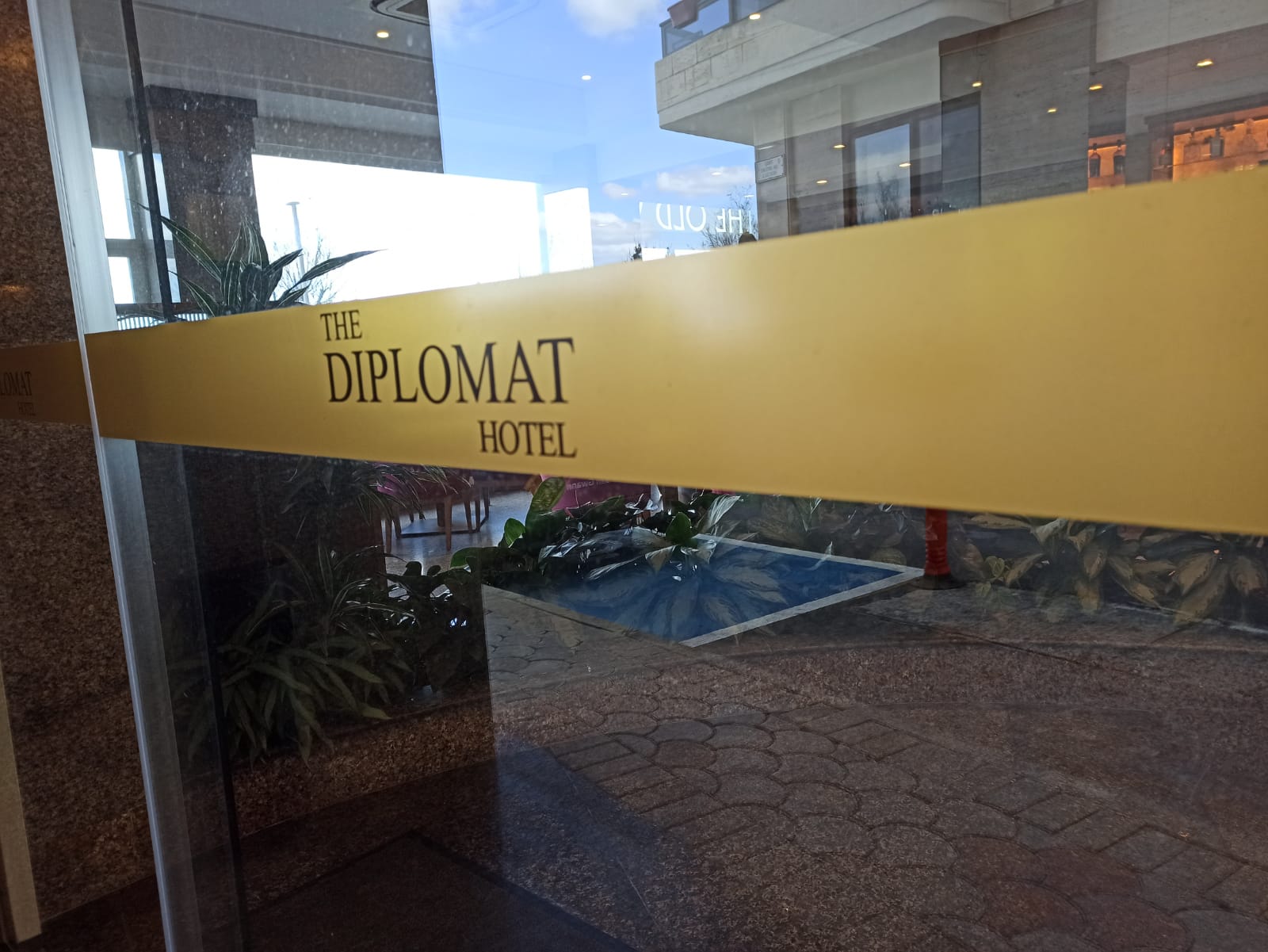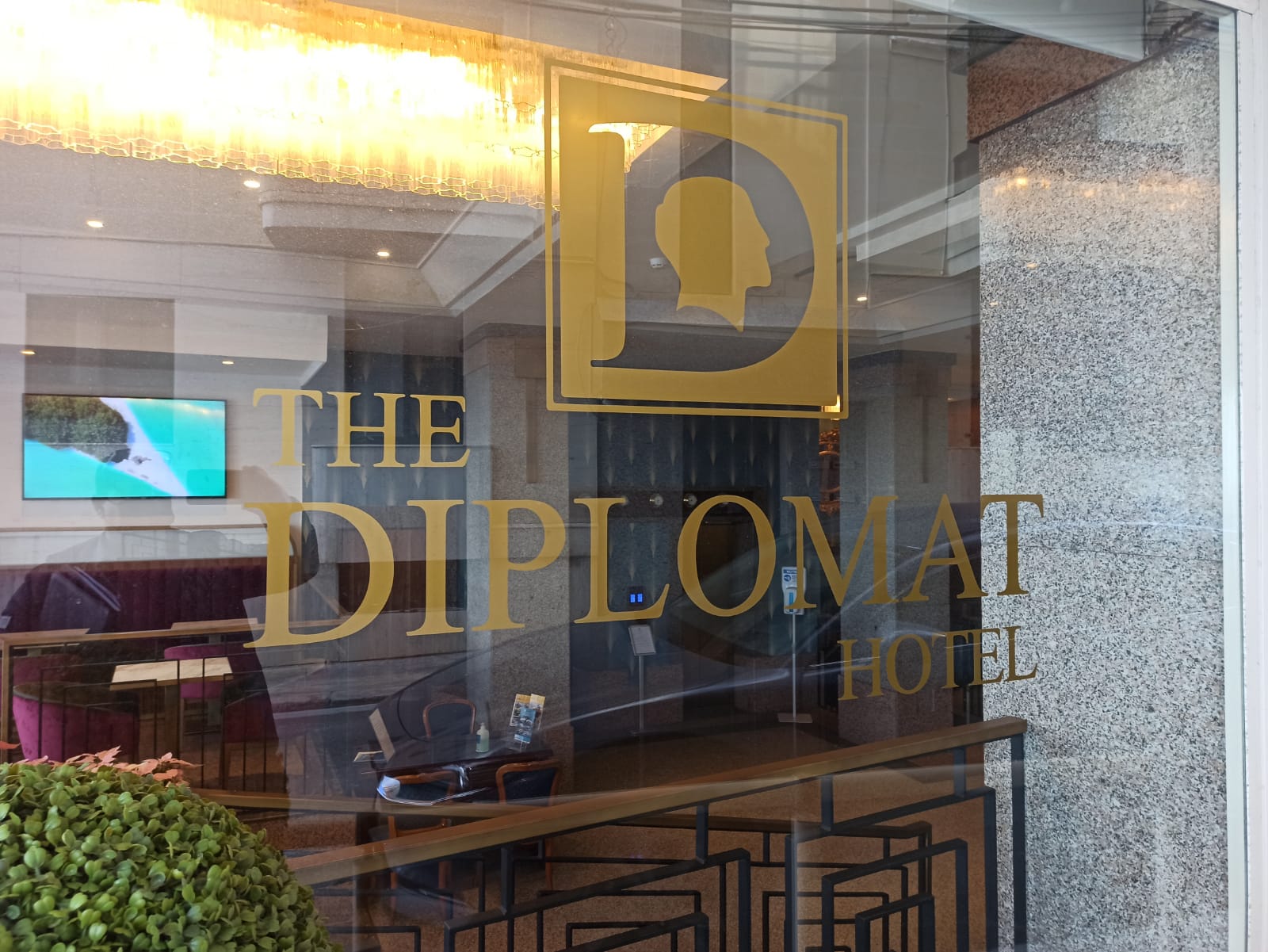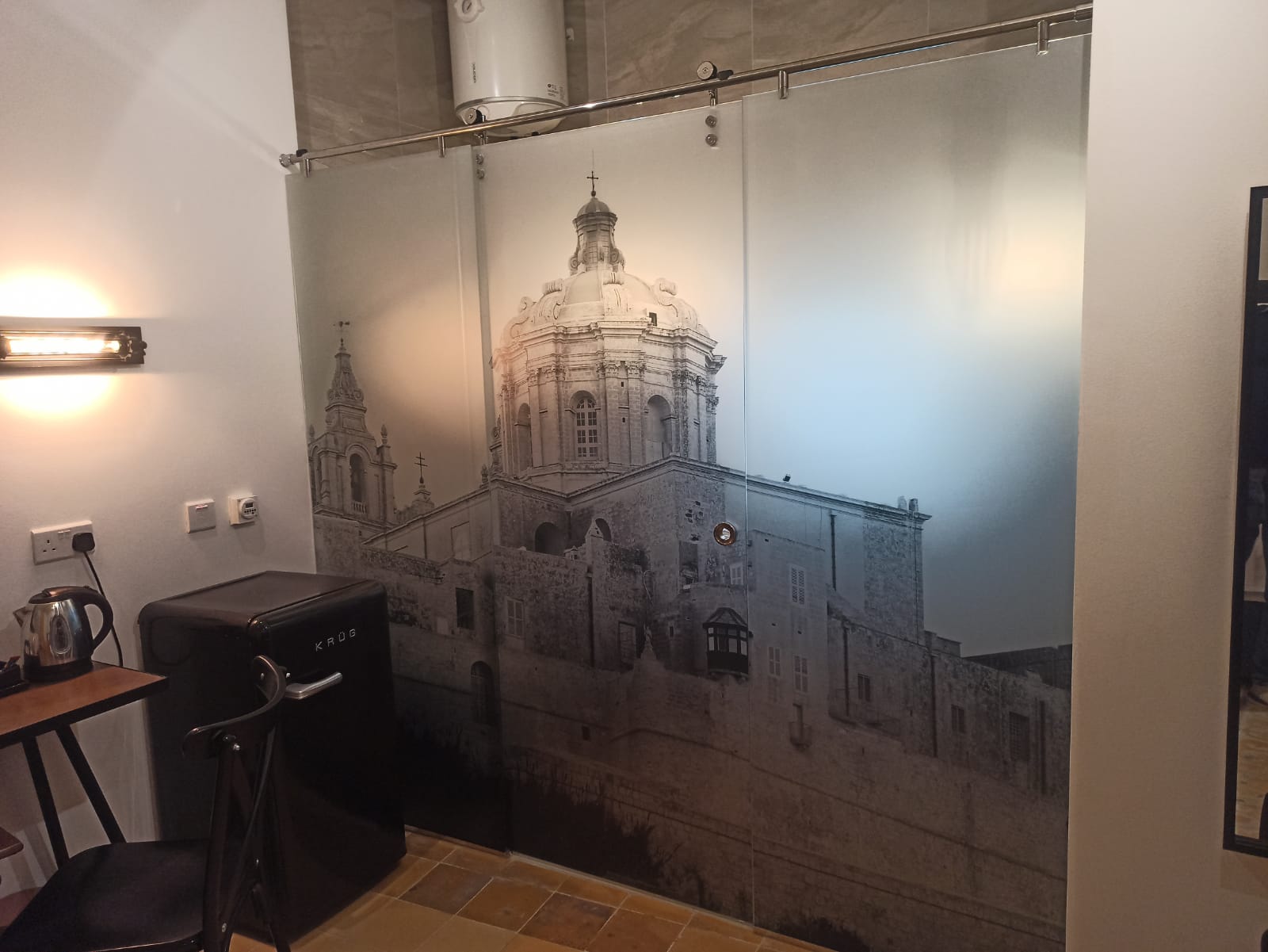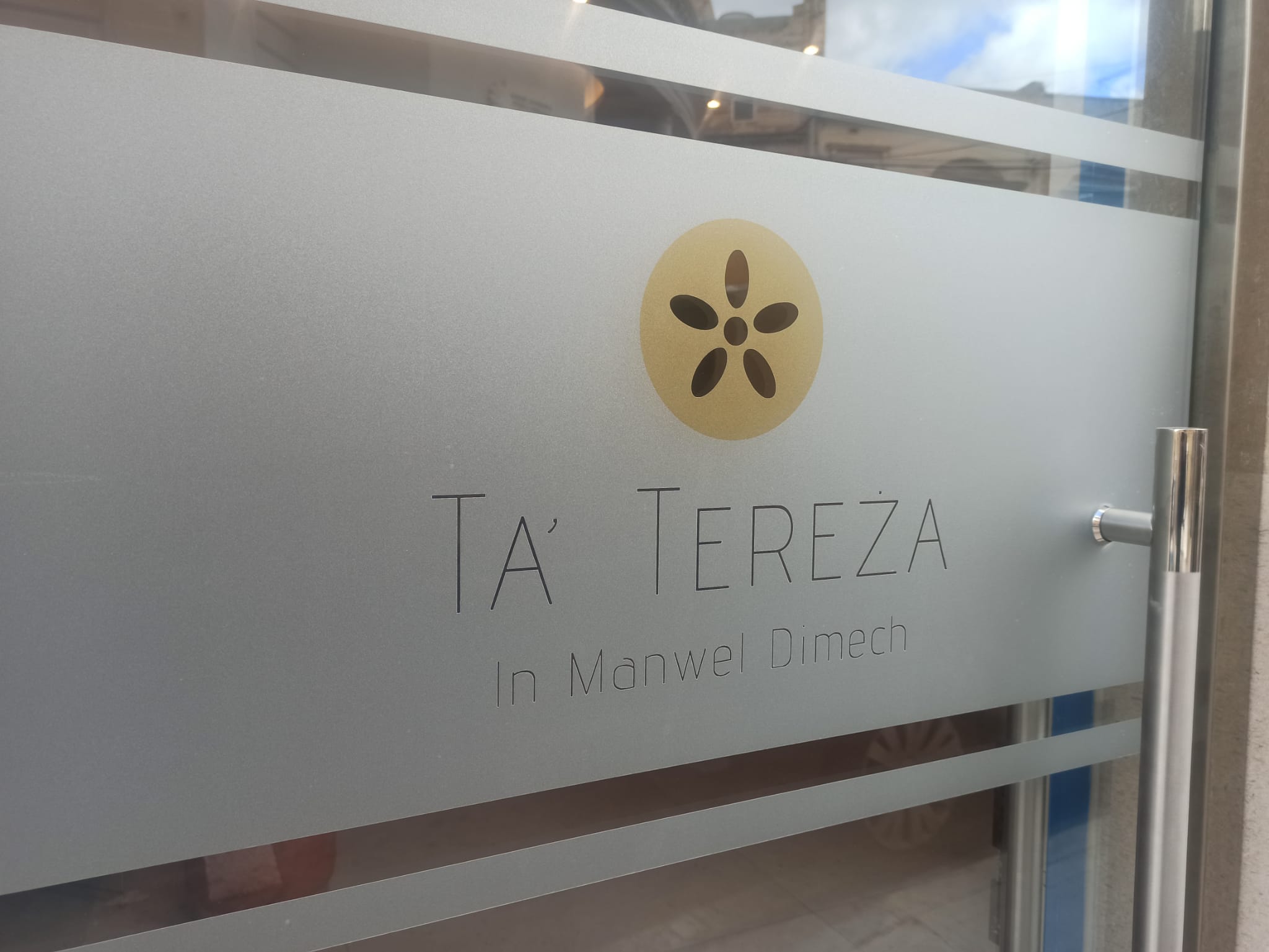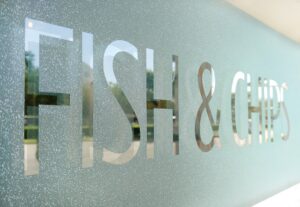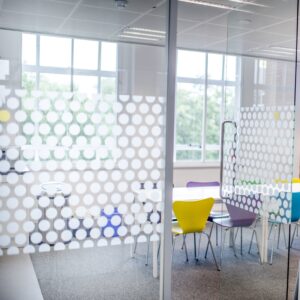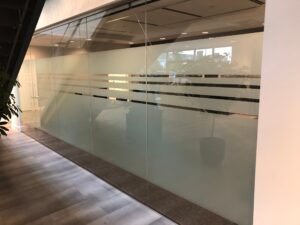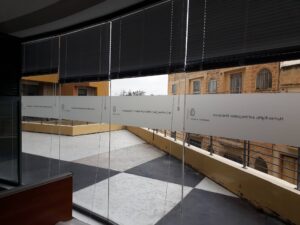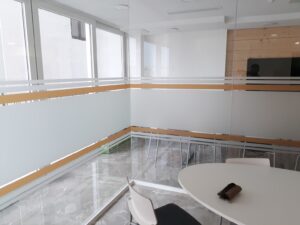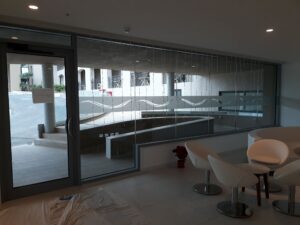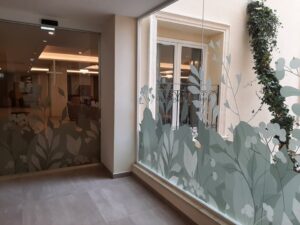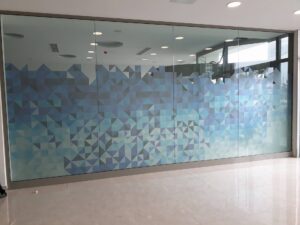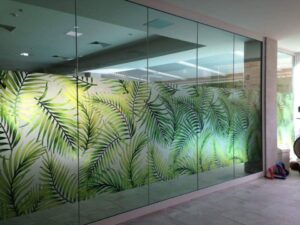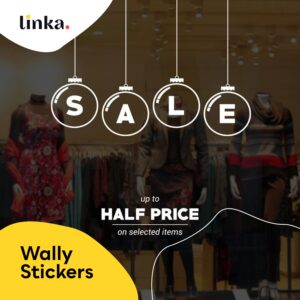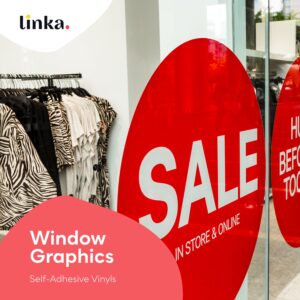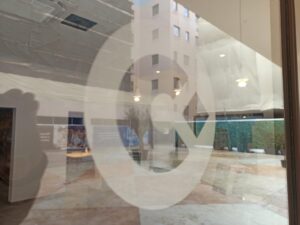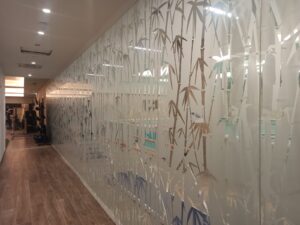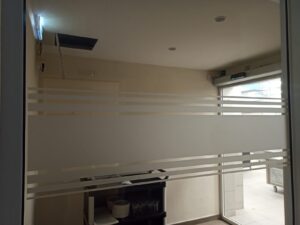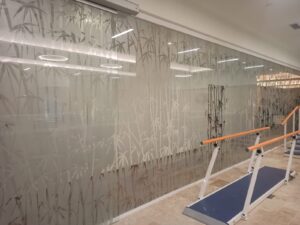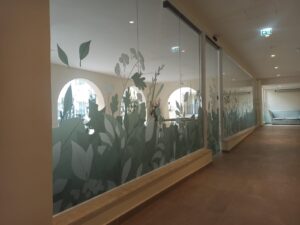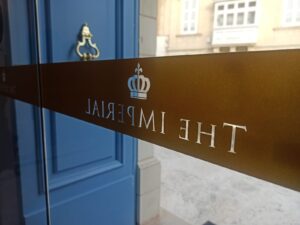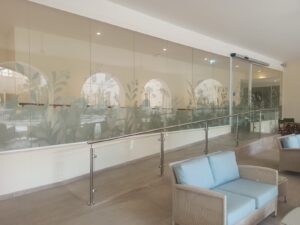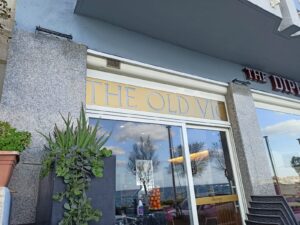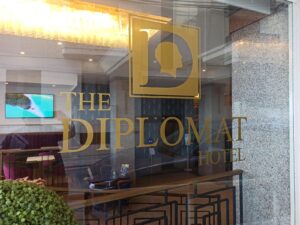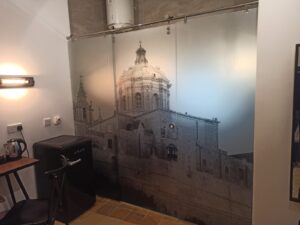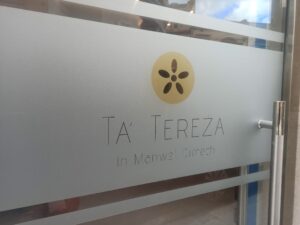 FROSTED
Frosted glass vinyl film, or frosted vinyl signage on glass, provides privacy and endless stunning design options all at once. Our custom frosted glass vinyl graphics simulate the effect of etched glass, which allows some light of sunny Malta to get through whilst being opaque enough to provide privacy for conference rooms or other sensitive areas. The options are endless — you can put a simple frosted glass vinyl logo on your door, use a frosted window signage as privacy film or even cover an entire conference glass wall for a brilliant frosted effect. We also create glass vinyl stickers for your offices or home and shower door decals for shower rooms. These can be any designs, be it ready-made patterns or custom glass decals.
ONE WAY VISION
Enhance your office and retail space with one way vision glass. One way vision glass is used for screen sunlight or to create privacy while showing your brand.
WALLY GLASS FILM
The true stick-and-peel for all surfaces, glue-free and bubble-free! Easy to print, apply and reposition.
VINYL MONOMERIC SIGN CUT
Monomeric, calendared sign cut films are available with gloss finish. Ideal for logos, wording, different shapes. The material offers excellent Cutting properties on a wide range of computerized sign making equipment, with easy weeding of the matrix after cutting. The films have been developed specifically for sign cutting purposes and are thermal transfer printable.