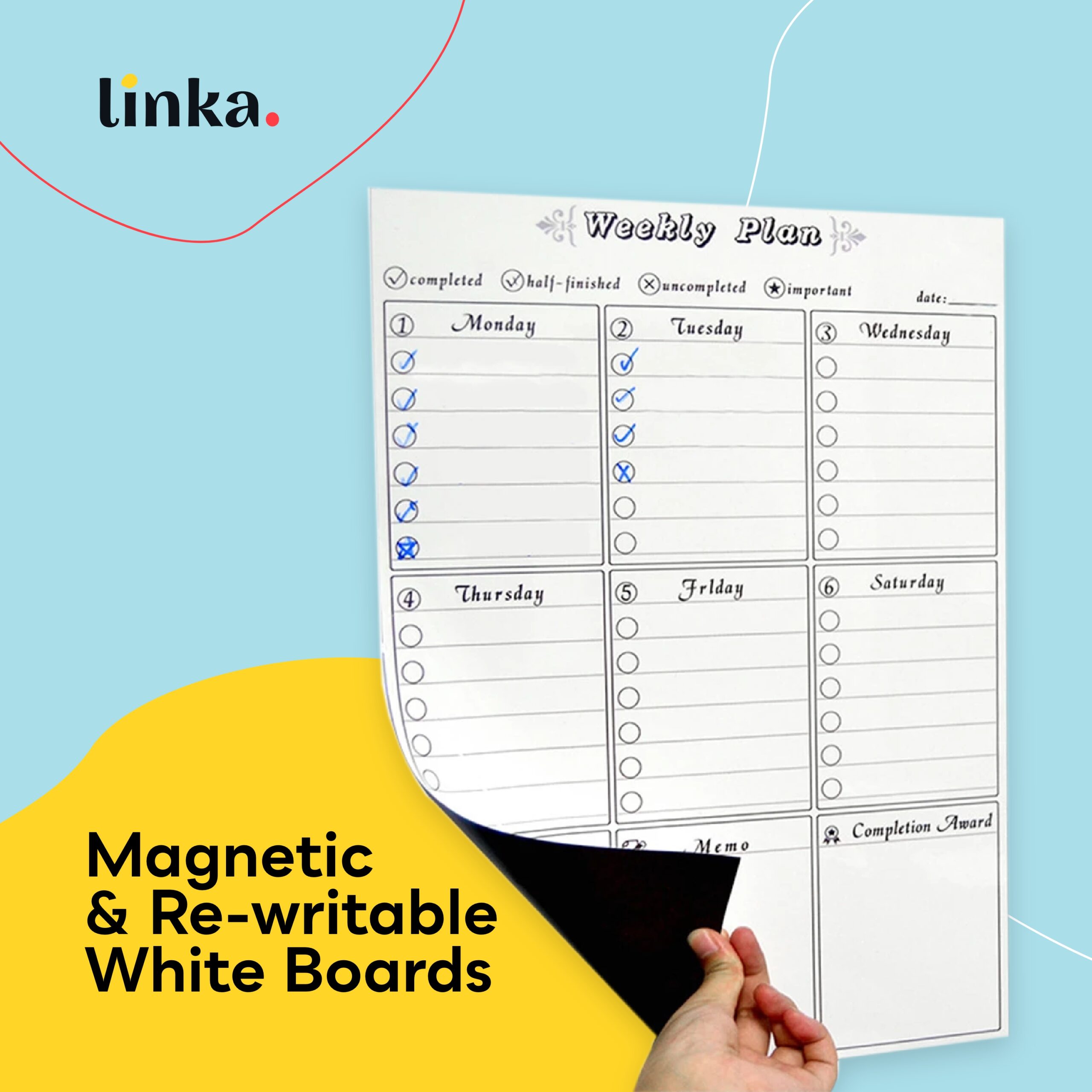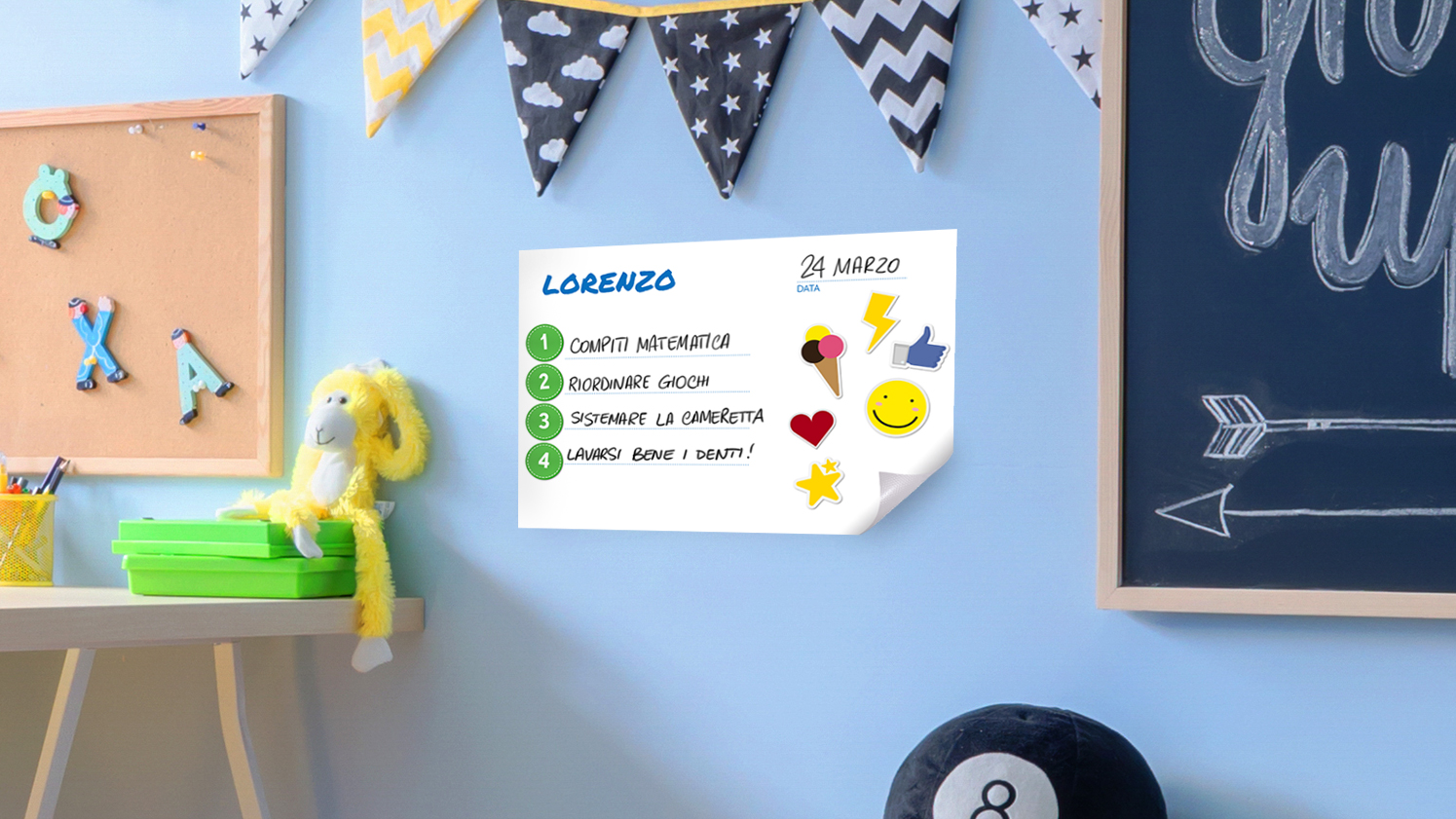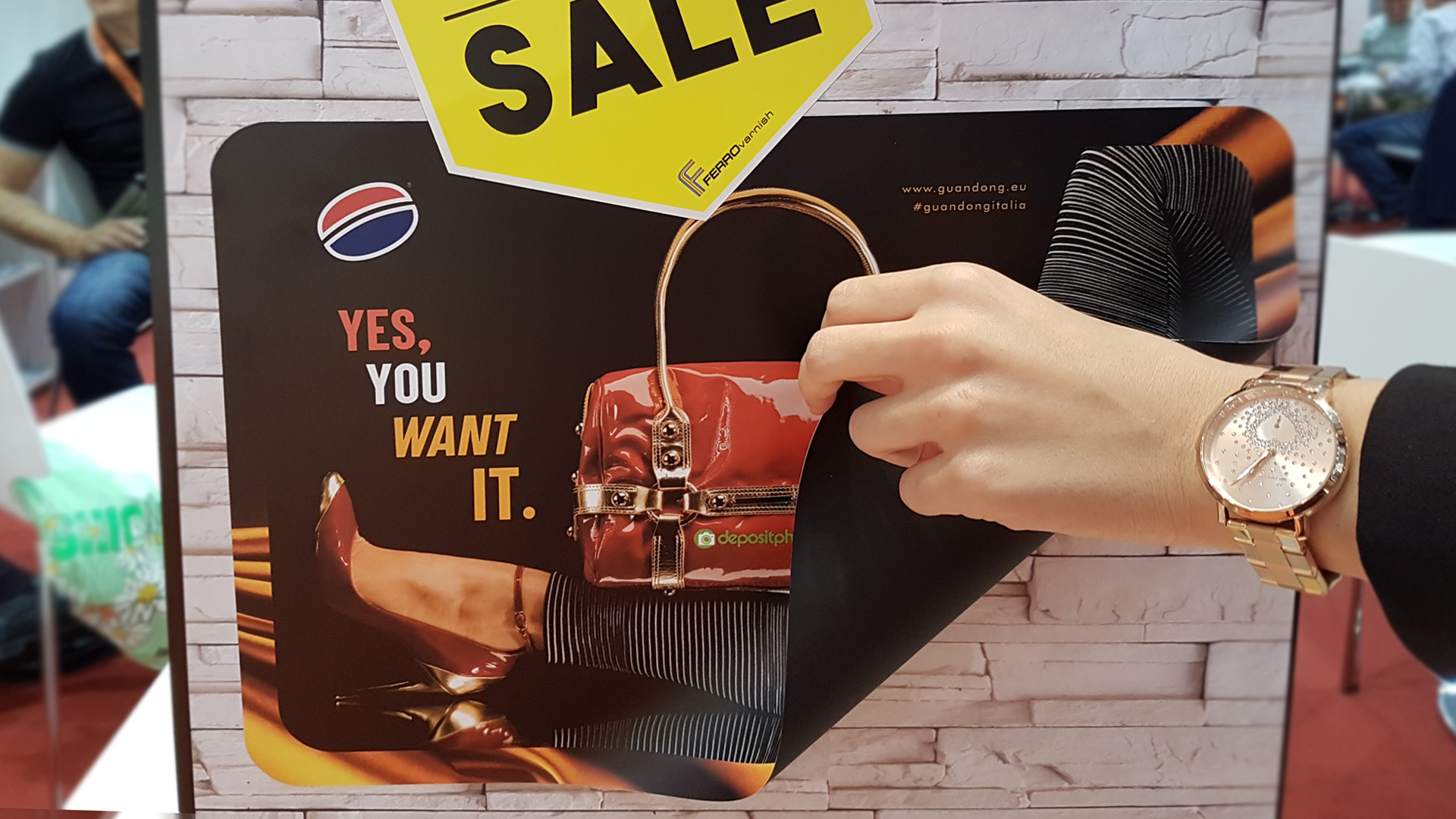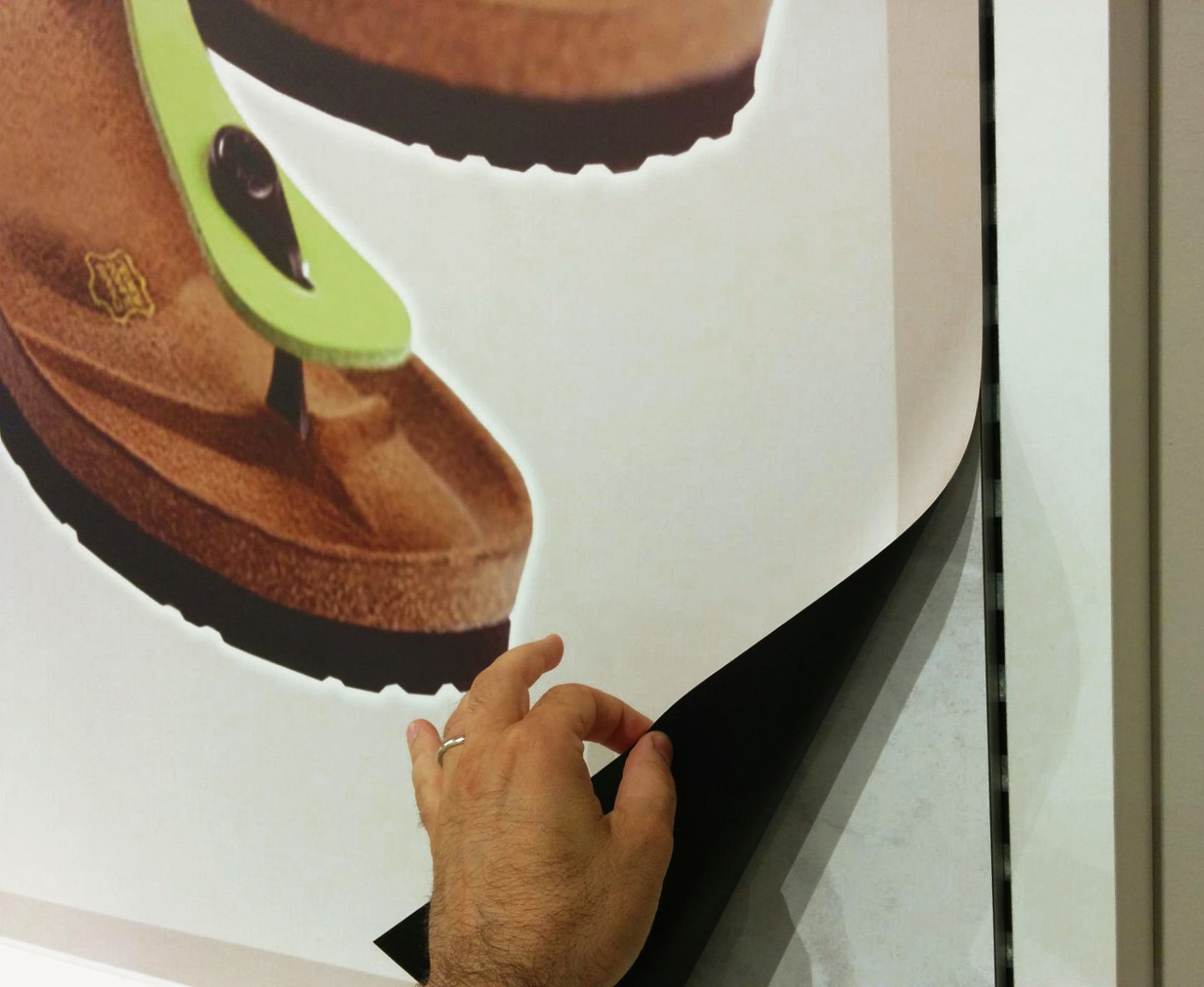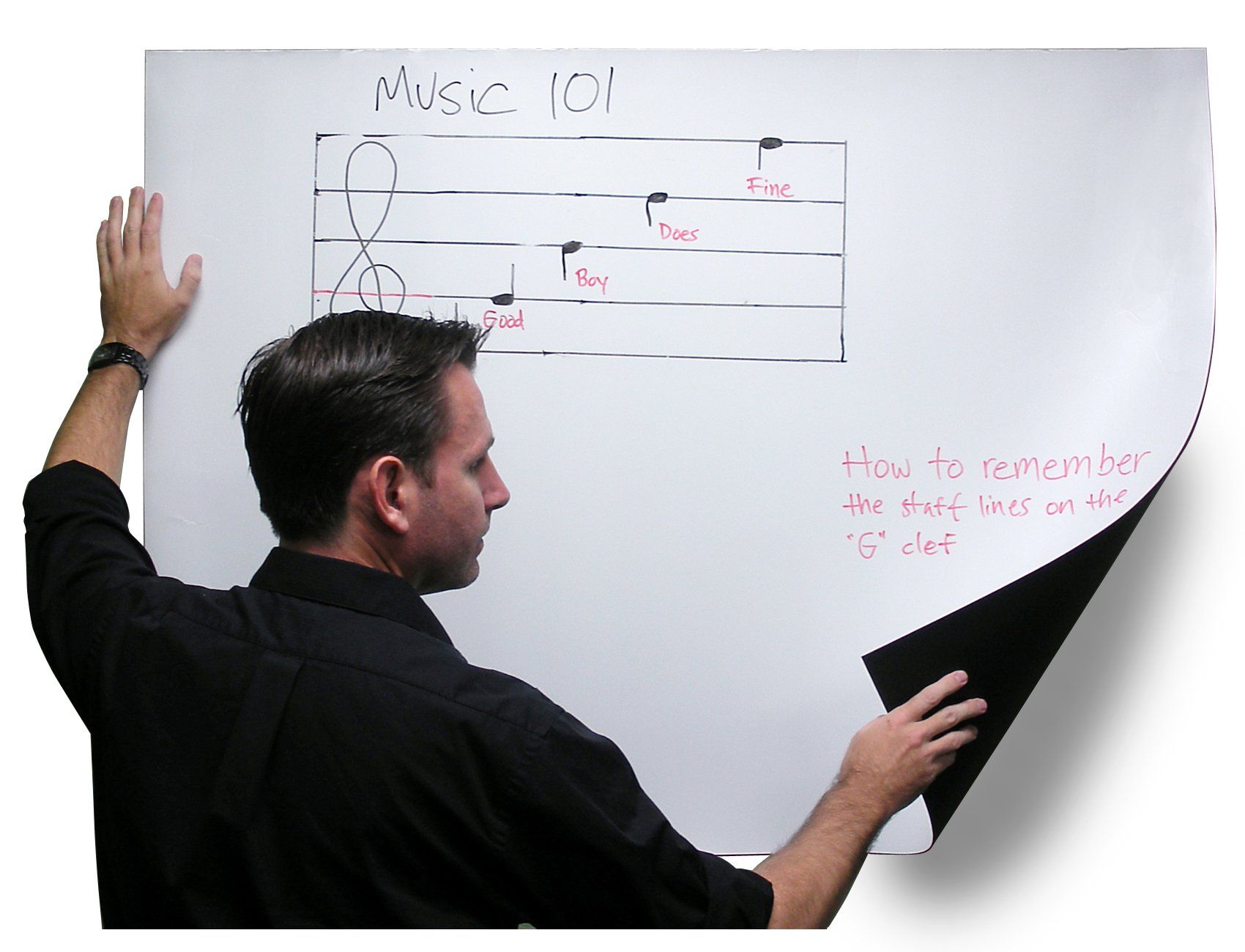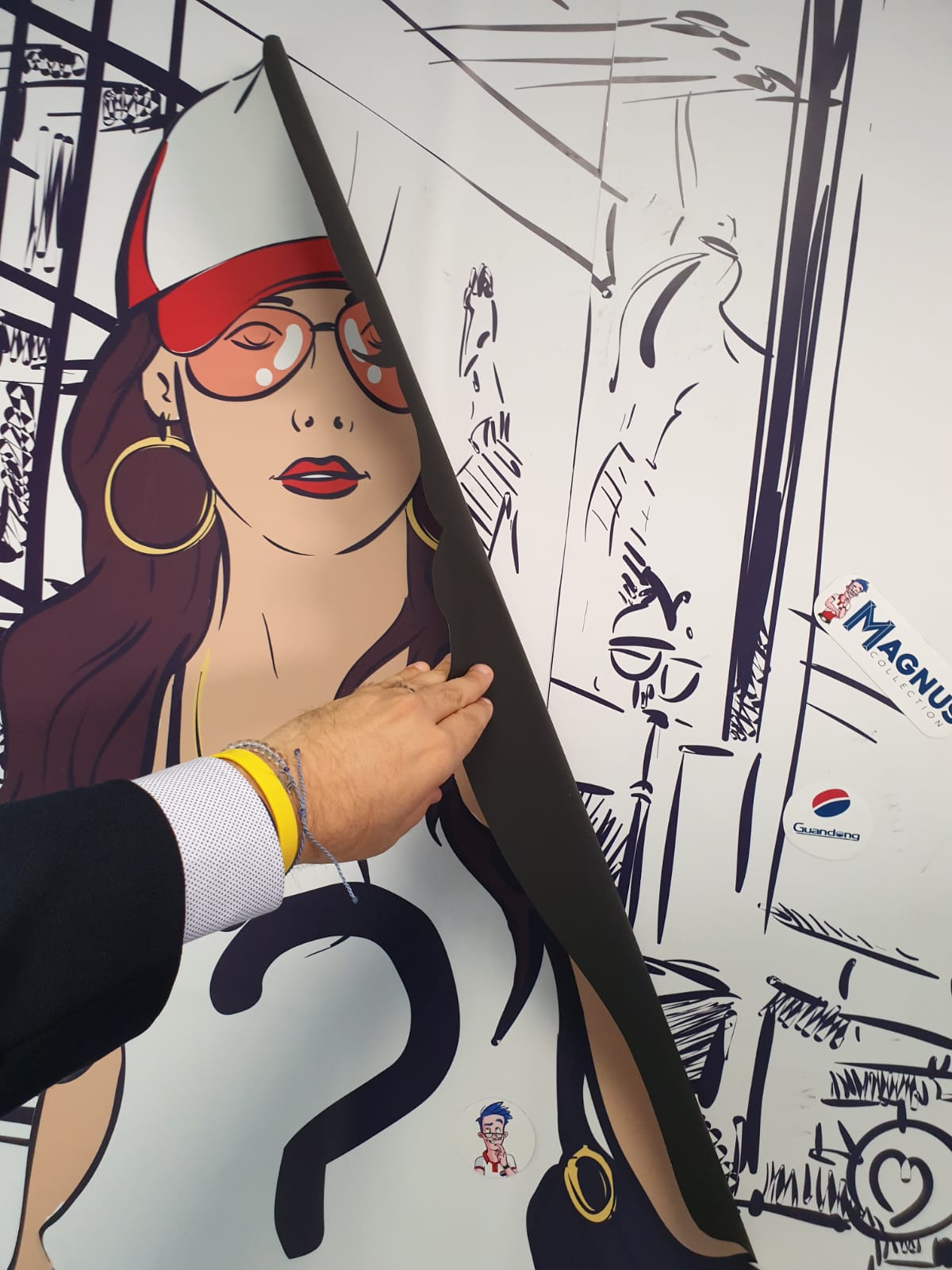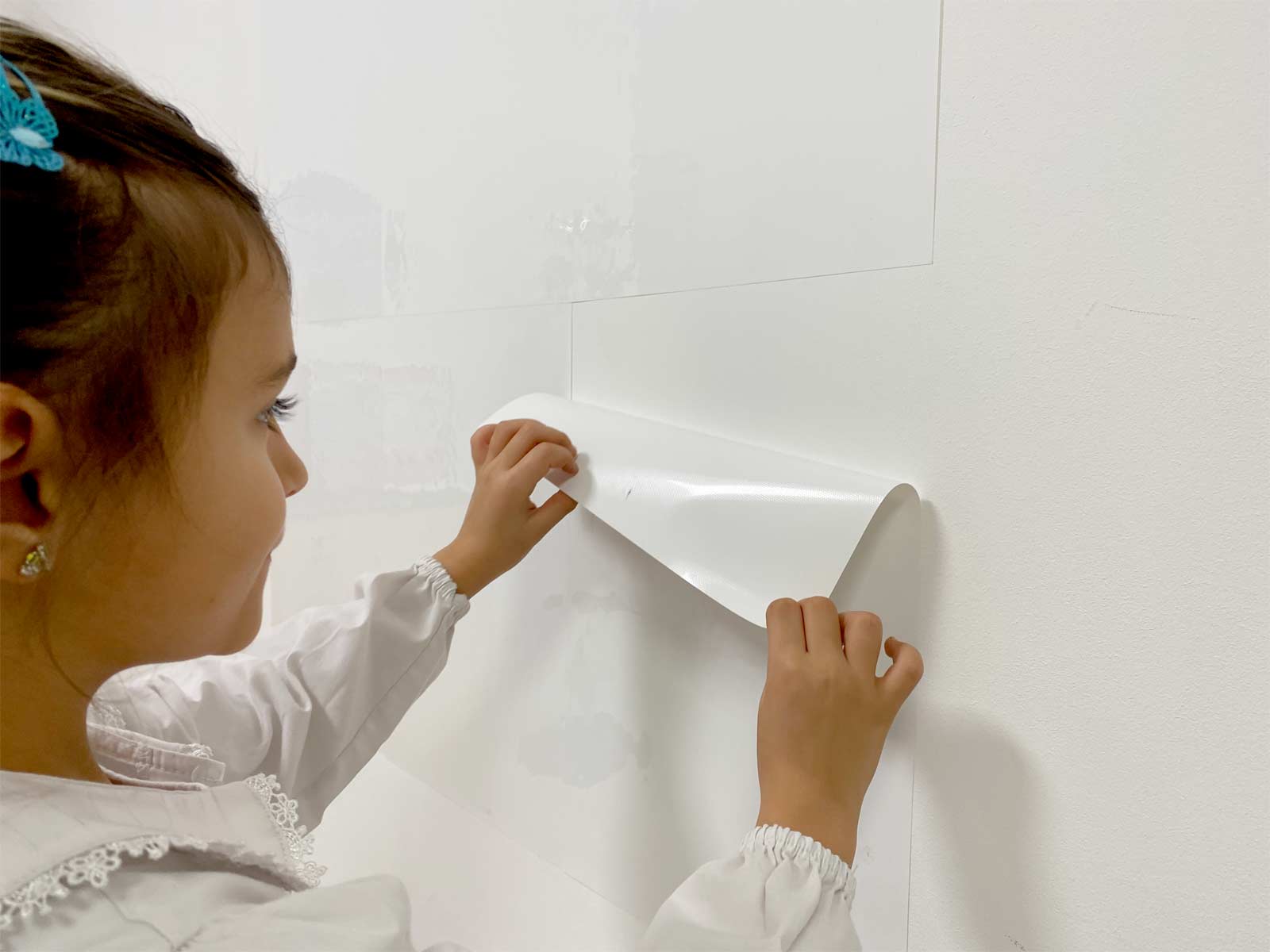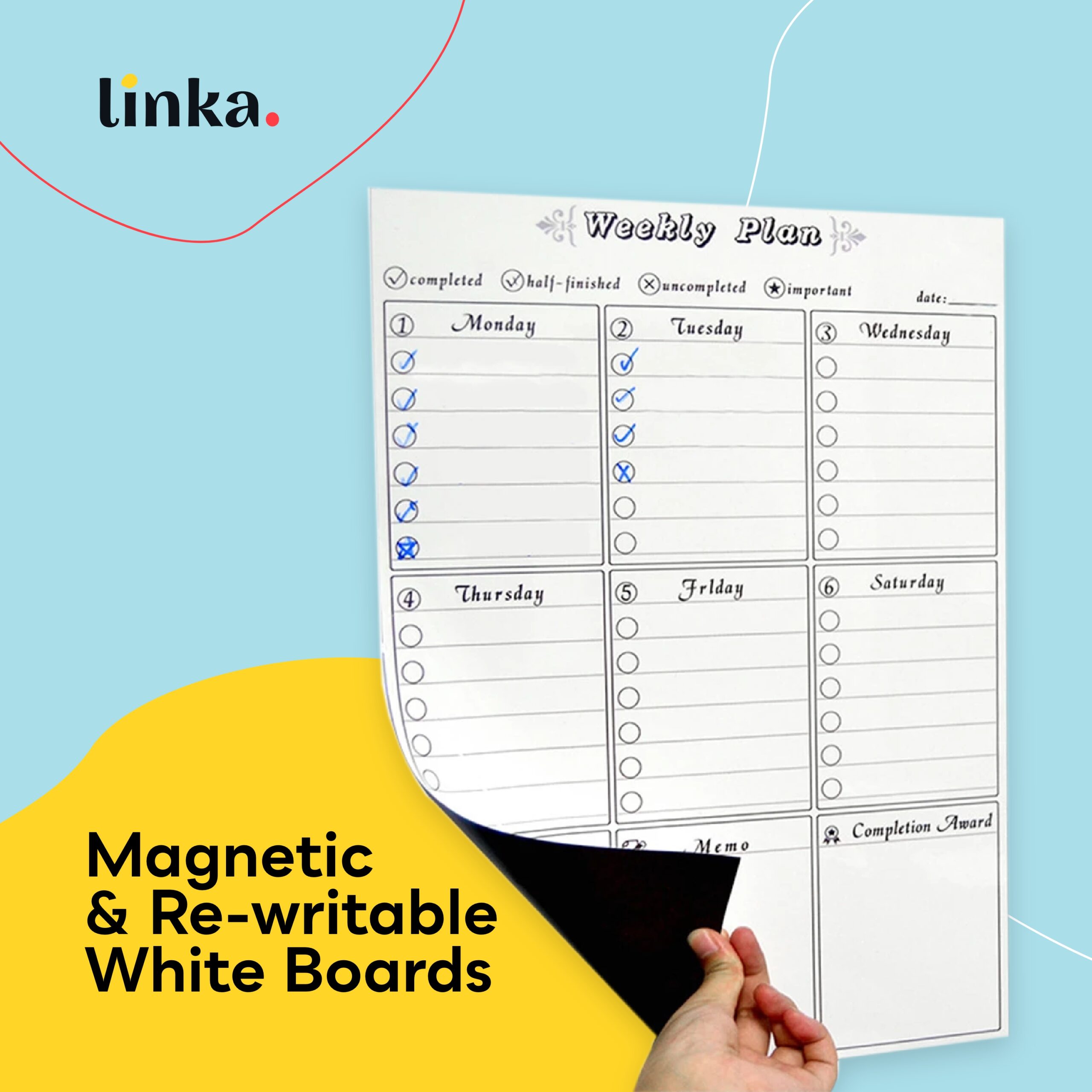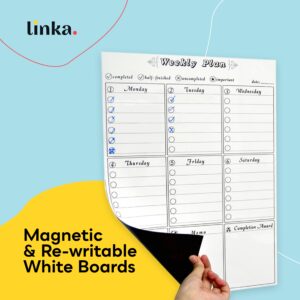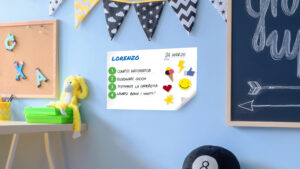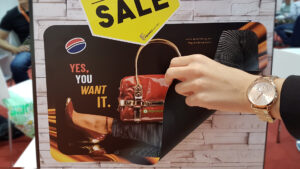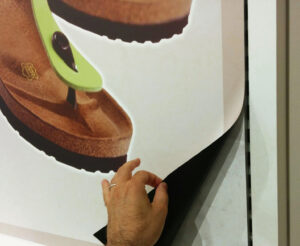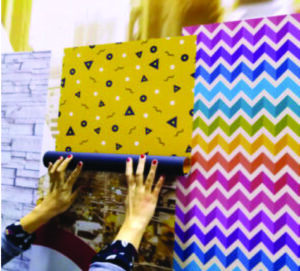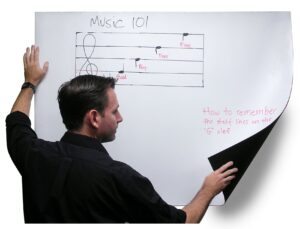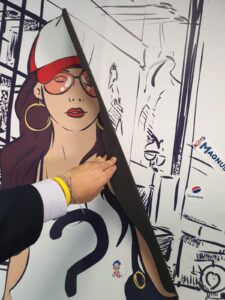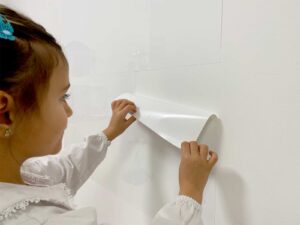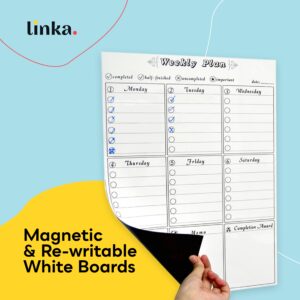 RE-writable Front Magnetic White Boards
Re-writable self-adhesive front magnetic film is ideal for schools, offices and playgroups. This line includes projectable products for dynamic lessons and conference presentations.
New ideas and different materials combined together can create multifunction, re-writable boards, where you can play with the magnetic and rewritable features on an entire wall set up or space.
Direct Print Magnetic Film
Magnet & Ferro is a direct print magnetic film and can be used to showcase your products with descriptive details and also ideal for restaurant menus. Magnet Ferro can also be used on cars as a means of effective advertising.